ERP and CRM consultants
Corpital is a consulting firm that specializes in ERP and CRM solutions. Our core competencies are focused on Microsoft Dynamics 365 Business Central and Salesforce.com
We design, develop and deliver solutions as a team. We can take responsibility for the entire life cycle: Clarification, development, testing and commissioning, implementation including training and handover, as well as the subsequent support.
Read more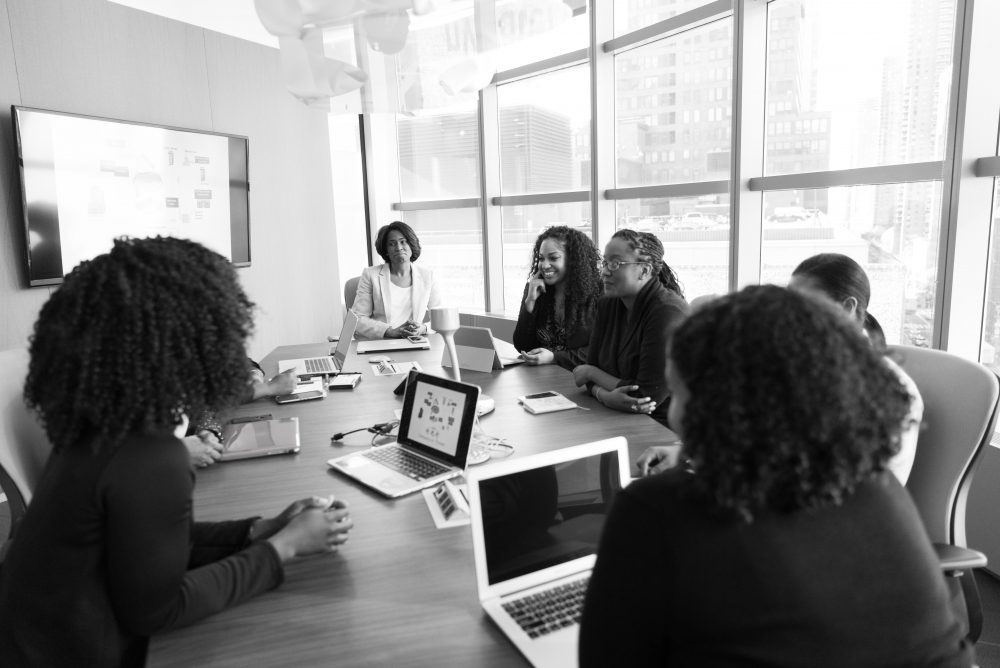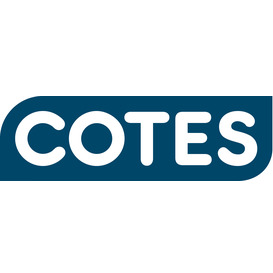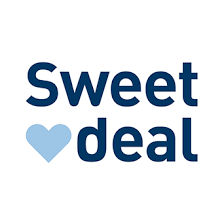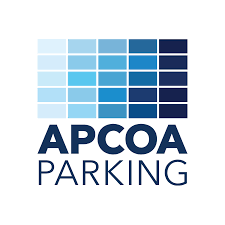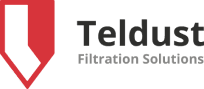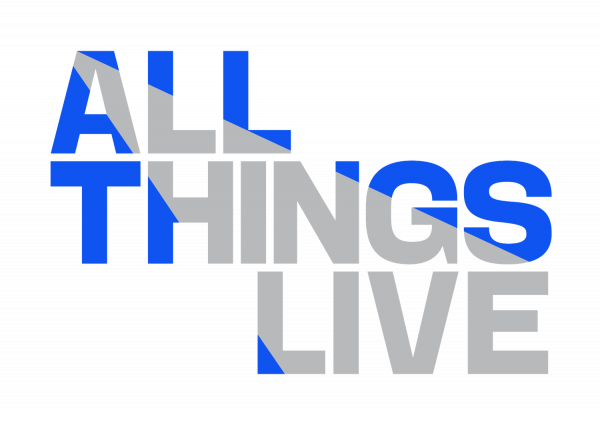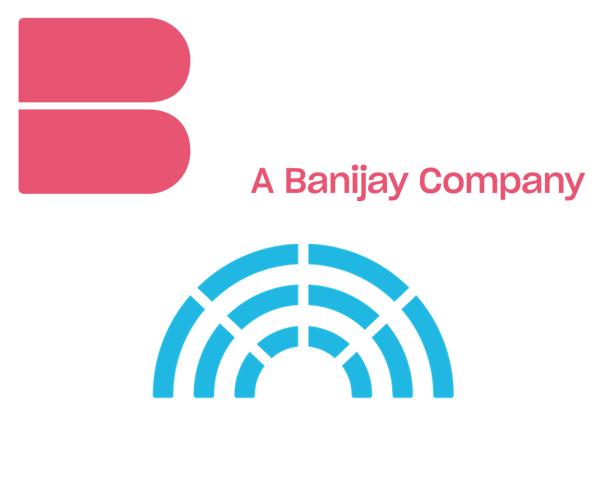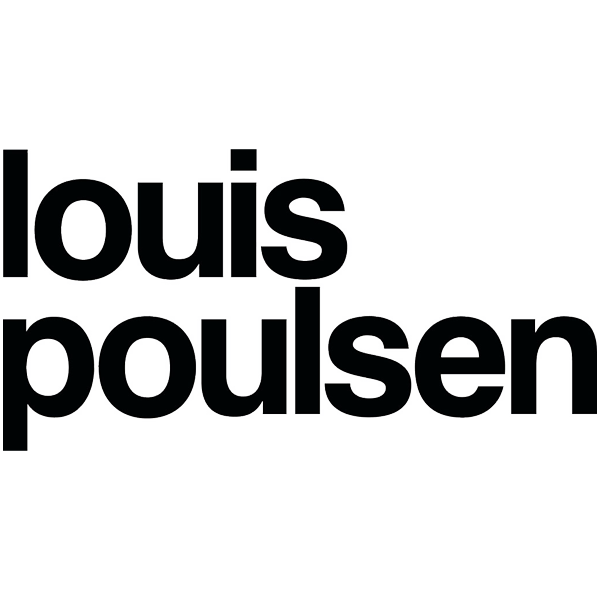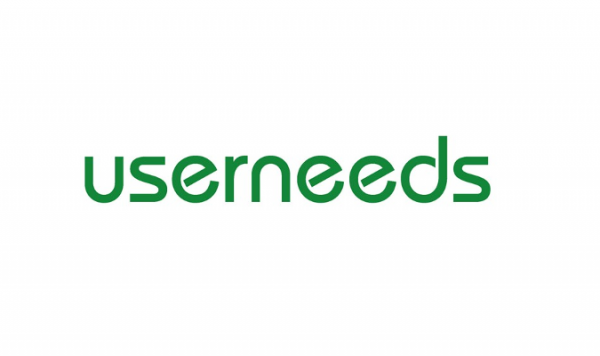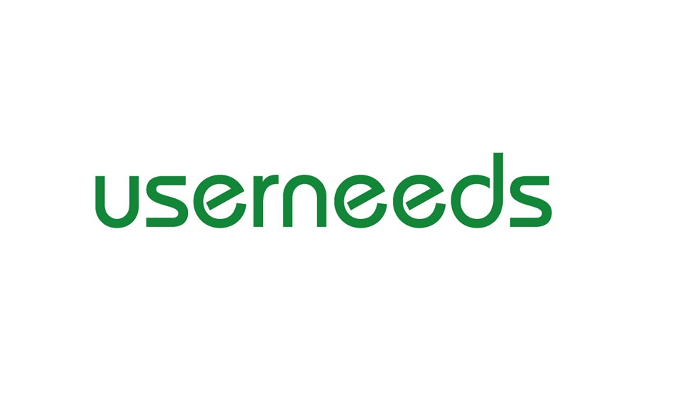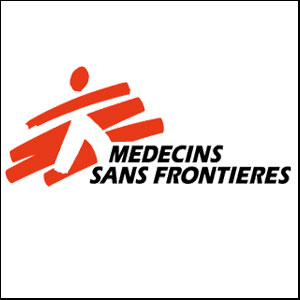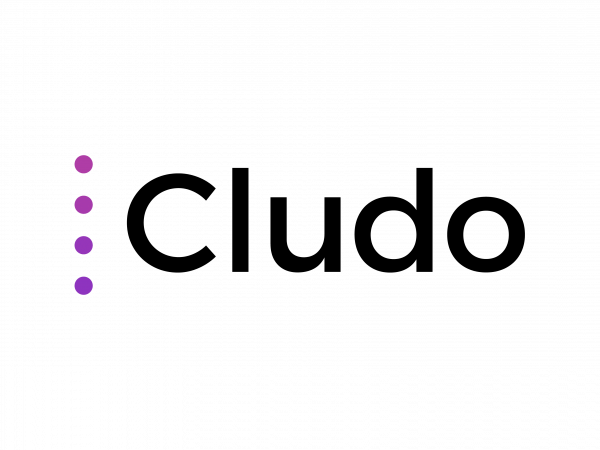 We have done it for others. We can do it for you.
Passion, Simplicity and Trust
Corpital has three values ​​that must both make sense for you as a customer and at the same time form the basis for the 'mindset' that our employees live by.
In everyday speech, we refer to this as Corpital's DNA. In other words, our values ​​support everything we say and do, how we work with people, behave and communicate.
We provide full insight into the scope, time consumption, costs, quality, and risks.
Our mantra: We say what we do! We do what we say!
About Corpital