SameSystem develops a complete workforce solution for retailers and food service. The software is used by more than 800 companies and is an indispensable solution for more than +160,000 users in 23 countries.
SameSystem has over 130 employees who support and develop solutions from ten different locations.
Yield
Reached target in four weeks

Smart features, automations and calculations that support the sales team

100% improvement over the previous CRM system
For a number of years, SameSystem has used a smaller CRM system (HubSpot) in connection with their sales and service processes. However, the system could no longer keep up and did not support the organization's desire to have both sales, onboarding and service in SameSystem.
Mikael Christensen, who is CSO of the company, had previous experience with Salesforce and therefore had a good knowledge of functionalities and options.
SameSystem decided to implement Salesforce Sales Cloud, Einstein High Velocity Sales Cloud and Service Cloud. Going forward, the goal was to be able to handle sales, onboarding and service in a more efficient and value-creating way.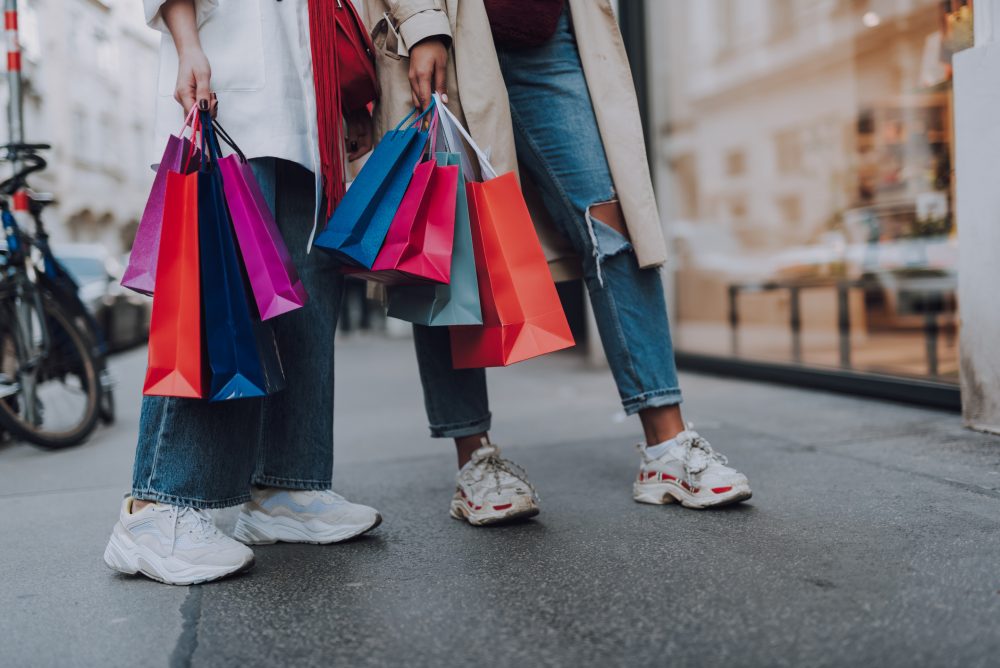 From HubSpot to Salesforce
Henrik P. Salicath, CEO, and Mikael Christensen, CSO, looked forward to using Salesforce from the moment the decision was made to restructure the existing system. SameSystem chose to configure and roll-out the system in stages divided into the main areas: sales, onboarding and service.
"Together, we have learned, adjusted and adapted on an ongoing basis, so that the system and user interfaces have been optimally adapted to the company. The fact that we did the implementation into agile steps, and did not go with a big bang approach, also made it possible to operate the sales organisation along the way, "says Mikael Christensen.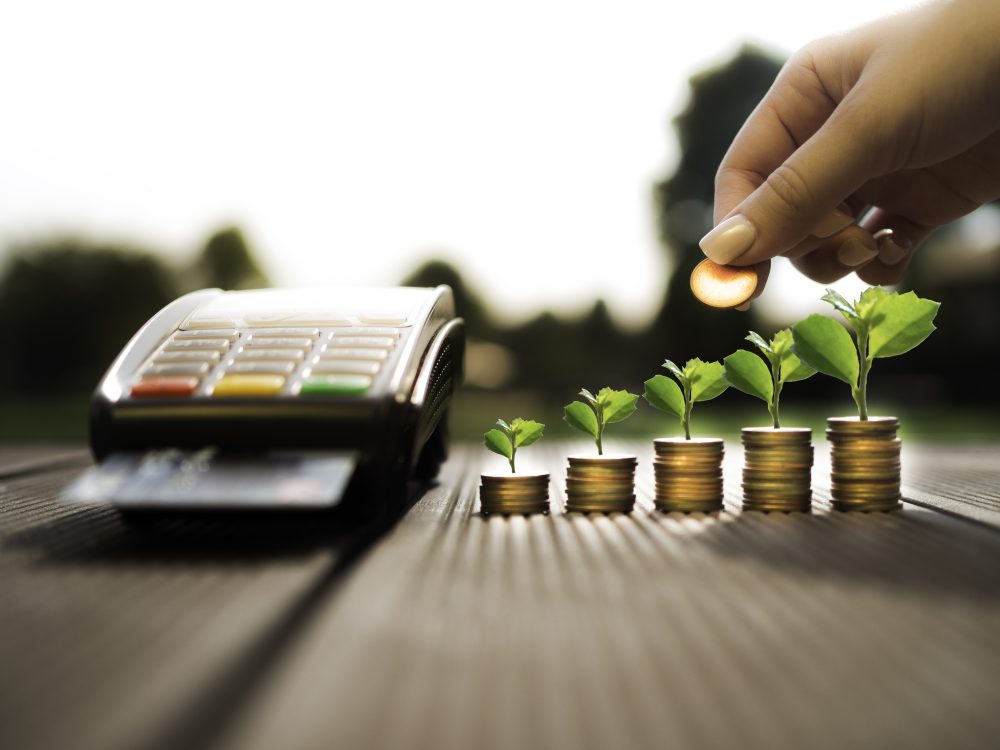 Target reached in four weeks
Sales Cloud including Einstein High Velocity Sales Cloud, Sales Cadance and Activity Capture were implemented in just four weeks, including data migratation from HubSpot. Mikael teamed up with Corpital's consultants, when they were working on configuring the Salesforce solution at SameSystem.
Mikael says: "It has been a super exciting journey. I have participated in the whole process and have learned a lot about how I for example can add fields, adjust page layouts, etc. It is important to us that we subsequently can make small adjustments ourselves. I now feel fully equipped to be able to do that. "
The collaboration with Corpital
Prior to the project, a two-day workshop was set up in which Corpital participated with the two consultants who would help with the implementation. The departments that were to work in Salesforce participated in the workshops. The purpose was to collect requirements for the new solution, so that Corpital was subsequently able to map wishes and needs up against Salesforce functionality in Sales Cloud and Service Cloud, respectively.
Corpital has been onsite with the customer throughout the implementation, and where it has made sense, SameSystem has been continuously introduced to the Salesforce toolbox. In this way, SameSystem has been able to keep up with what has been done and has become acquainted with the underlying technology (for example field creations, validation rules, automations). This peer training from day one meant that SameSystem was quickly able to take part in some of the configuration work itself.
"Since Corpital were onsite and created the solution together with us, we were able to continually have discussions and figure out whether what we wanted made sense. If we were in doubt, we could do smaller pilot tests and immediately clarify whether the solution was valid and made sense, "concludes Mikael.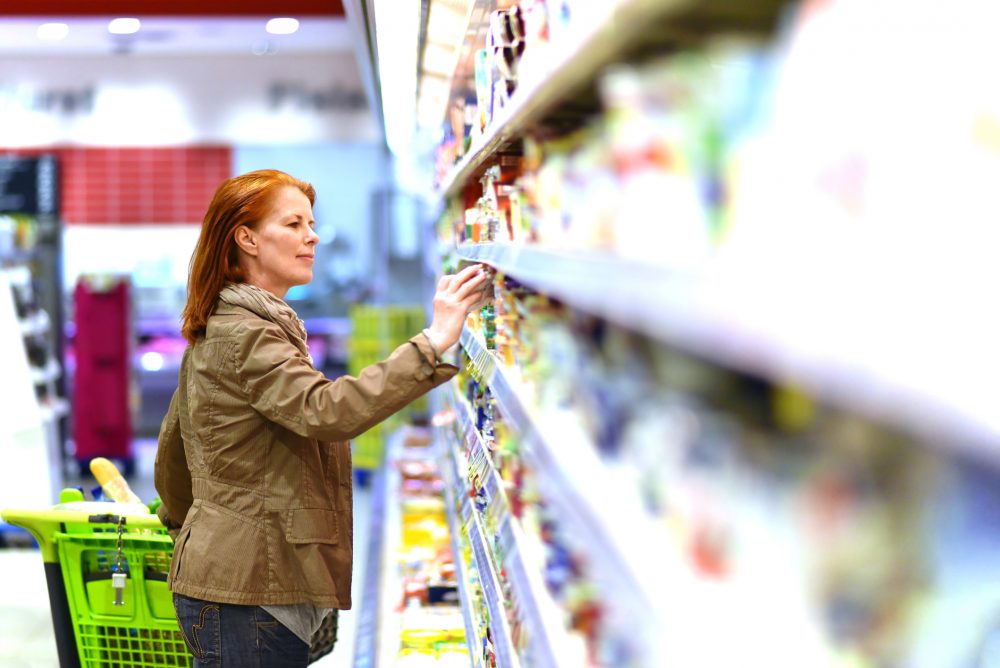 References
We have done it for others. We can do it for you.