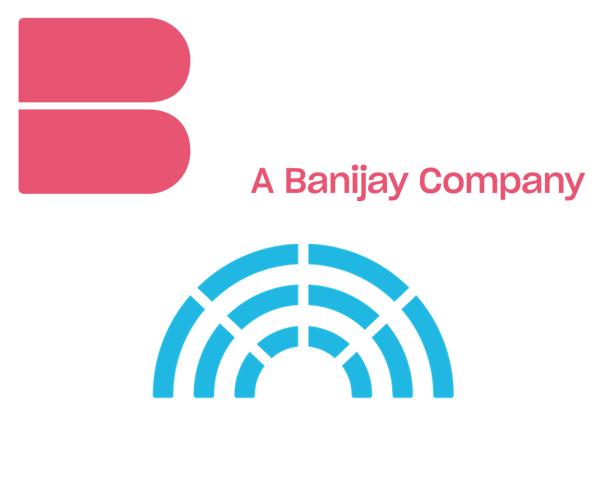 Nordisk Film TV is Denmark's largest TV production company, and develops and produces more than 1,500 hours of TV annually for both DR, TV2, TV3 and Discovery within the genres: documentaries, talk shows, current affairs, entertainment, reality and TV drama.

Metronome Productions is one of Denmark's largest production companies. Metronome was started in 1950 and has since produced thousands of hours of quality films and television. Metronome is strong in genres such as entertainment, comedy, children, lifestyle, documentaries and reality.

Nordisk Film TV and Metronome Productions have both been acquired by Banijay Group. The two producers will be brought together under a new company that has not yet been named - but a number of processes are being consolidated.
Yield
Painless aggregation of the production companies' ERP solutions

Technical direction on design and overall responsibility for execution

Stakeholders have had a single point of contact who was able to answer questions at all levels
In connection with the merger of the ERP solutions in Nordisk Film TV and Metronome Productions, Corpital was asked to run the technical project management.
Corpital has for a number of years solved tasks for Nordisk Film TV related to Microsoft Dynamics NAV and associated 3rd party products such as LessorLøn, Farmerswife etc. Based on the long-standing relationship, Corpital was chosen as the technical lead as the two production companies' IT systems had to be merged.
The project needed strong direction from a single point of contact who both had a good business understanding and a deep knowledge of ERP processes, including Microsoft Dynamics NAV.  We called this person the technical helmsman.
In the role of helmsman, we were to advise stakeholders to make the right choices in relation to the overall architecture, get things identified and broken down into activities and done in the right order.
Products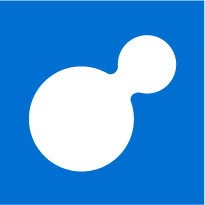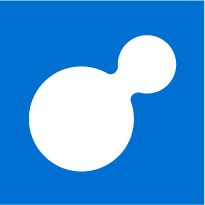 This is how we approached the task
The overall goal was to begin the work to merge the two companies' ERP systems, including moving Metronome and Nordisk Film TV to a new domain in a new joint office domicile.
Corpital had collaborated with Nordisk Film for a number of years but we knew nothing about the ERP solution at Metronome Productions.
Therefore, before starting up, Corpital made a technical review of the NAV setup at Metronome Productions to map out the dependencies and systems that were part of the solution.
Based on our findings, a high-level master plan was prepared, which was reviewed with the project participants at a technical operational meeting. The purpose was to get a clear picture of which tasks had to be coordinated in relation to the technical setup and to identify which system dependencies and pitfalls the project had to take into account.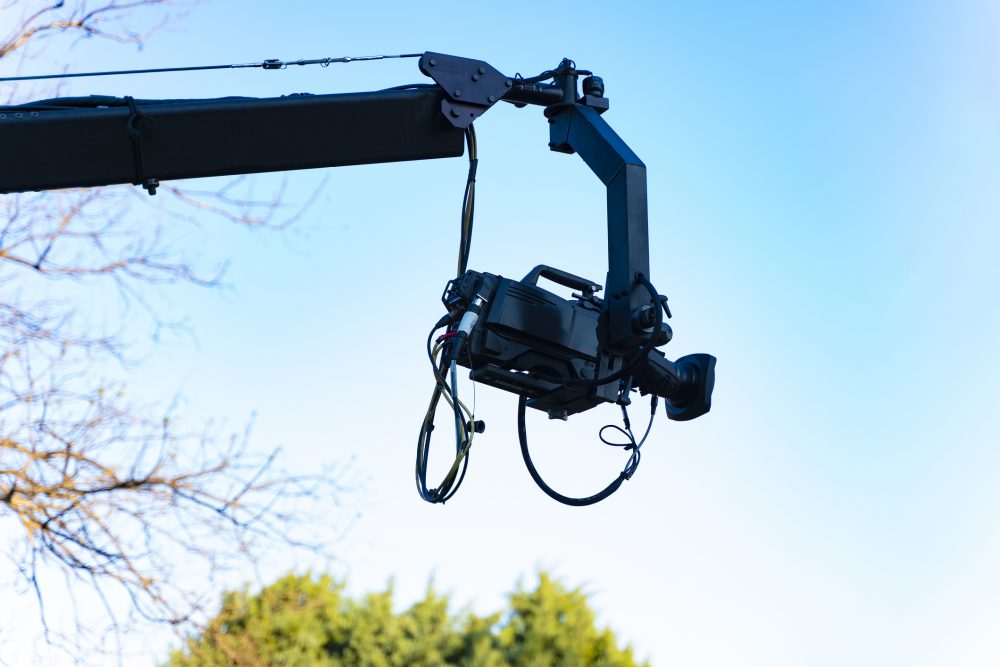 Tight schedule - but we made it
The schedule was tight and there were many stakeholders in the project. Therefore, it was crucial that Corpital took ownership and drove the preparation of the plan, roles and resources (both internal and external) and we were responsible for the management and execution of the overall plan and identified tasks.
One of the pitfalls that was identified relatively early on was that there was no time to simulate the move of the servers in a test environment and even had the time been available, creating a test environment ran risks of a negative impact on the production environment. Although it was not an optimal decision, the stakeholders agreed that it was possible to move the servers directly in the production environment.
Risks were identified and set-ups and interfaces were examined in order to make as detailed a plan / checklist as possible. Superuser groups were included on both sides to ensure that all processes were identified.
Within a few very efficient days, the servers were transitioned and logged into the new domain.
In close collaboration with the internal IT department, selected superusers and external resources, the new NAV / SQL environment was moved, reconfigured and commissioned according to plan. The users started using the systems from day 1 and despite the tight schedule and lack of opportunities for testing, there were very few subsequent challenges that needed to be addressed.
The feedback from the first part of the project has been extremely good.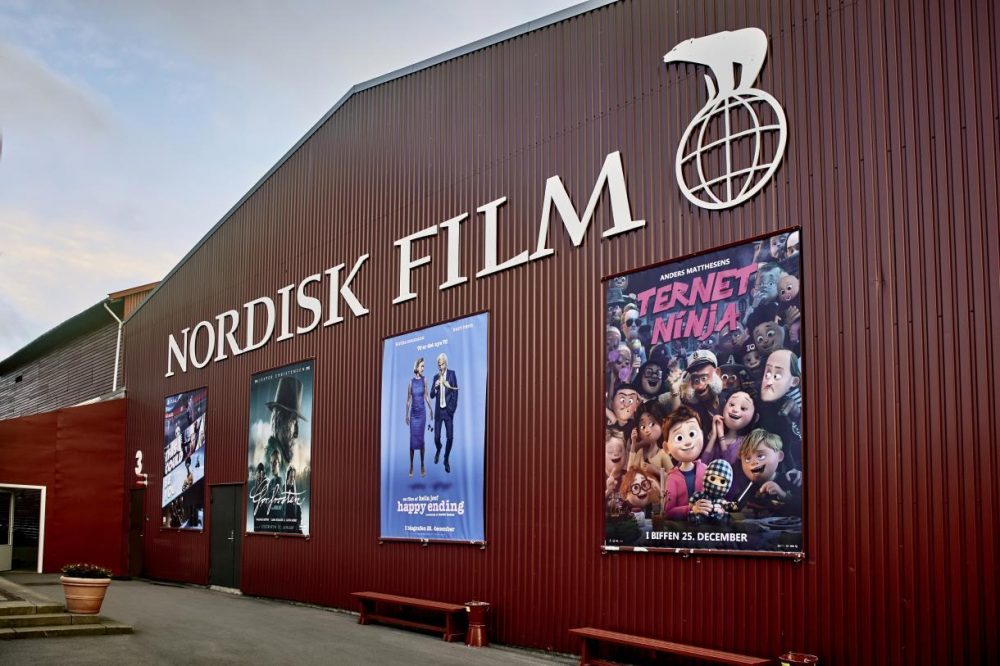 References
We have done it for others. We can do it for you.