Make decisions on an informed basis
If you want to make decisions on valid data instead of your gut feeling, Corpital can help you.
We design solutions with simple and logical data models. Integration between the systems and no grey areas gives the same data across the systems.
Thus, all decision makers have access to the same data – we call it one data truth!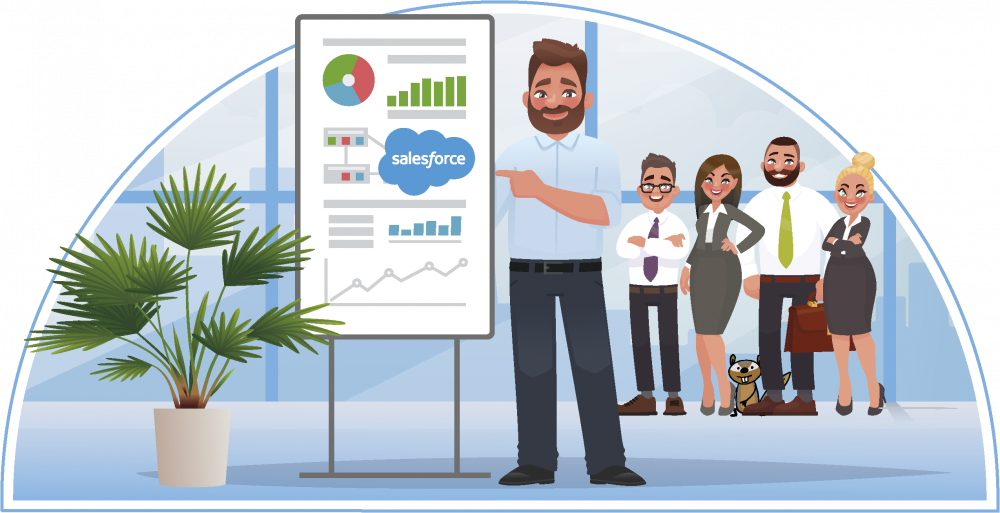 From vision to implementation
Corpital has more than 30+ years of experience with ERP and CRM. We see ourselves as a strategic sparring partner in IT and business development. Our clients come from various different business areas. However, they all have in common that they want: growth, efficiency, transparency and simplified processes.
When you work with Corpital, you will experience that it does not take long before your vision is translated into concrete activities.
Forms of cooperation
Our analytical model, where value creation is pivotal
Sprint by sprint, we translate your vision into operation via our agile project model
Get started quickly with our Operational Quick Start.
Competent technical project management
Complex IT projects require methods and management.
IT projects often need a "helmsman" who has both a good business understanding combined with a deep knowledge of ERP / CRM processes.
Corpital offers professional project management so that you reach your business-critical goals. We  fill the entire project manager role and we always put the best team to get to the finish line.
Need an example ?
Read more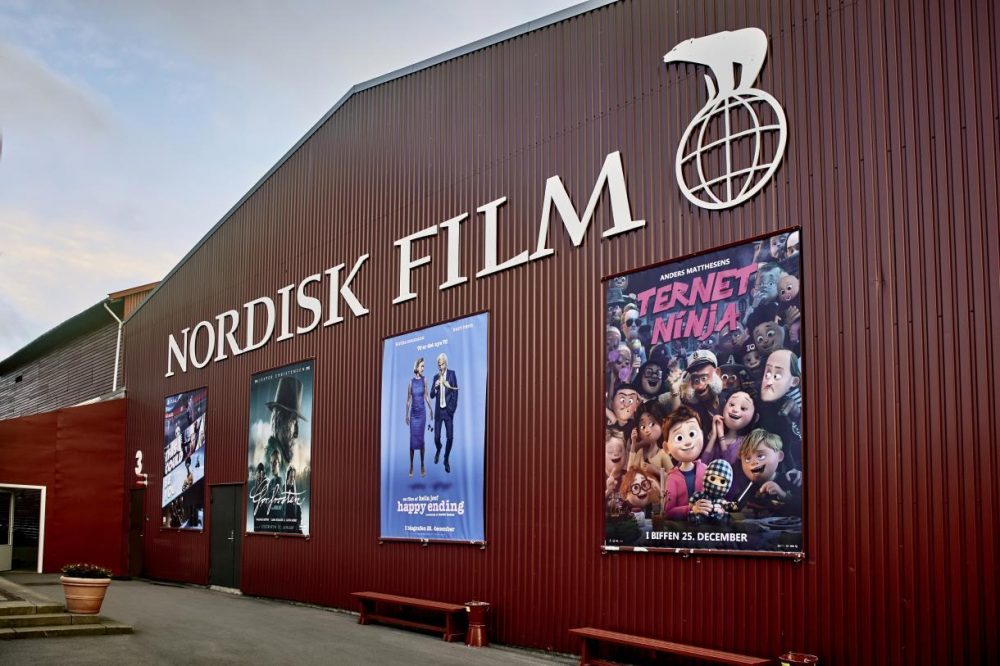 References
We have done it for others. We can do it for you.
Do you want to know more?