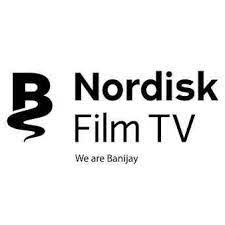 Nordisk Film TV is Denmark's largest TV production company, and develops and produces more than 1,500 hours of TV annually for both DR, TV2, TV3 and Discovery within the genres: documentaries, talk shows, current affairs, entertainment, reality and TV drama.
Yield
Standard NAV reusing sub-elements from Eagle solution

Tight control of all new adjustments

Implemented within the desired time frame
In 2009, Nordisk Film's three Nordic TV production companies were sold to Banijay Entertainment. This meant that Nordisk Film TV now had to establish and operate their own IT set-up.
At that time, Nordisk Film TV used Nordisk Film Dynamics' large NAV solution called "Eagle" to handle finance, customers, suppliers and project management.
Products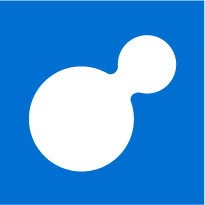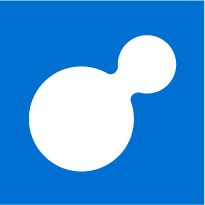 TV-friendly ERP solution
To ensure a rapid implementation of a new ERP solution, the natural choice would have been to clone the Eagle solution. However, Corpital advised Nordisk Film TV on starting from a new standard NAV and only reusing sub-elements from the Eagle solution where it was appropriate. The yield would thus be a clean and much more "TV-friendly" solution.
Corpital tightened control of all new adjustments at the same time as making use of a number of synergies across the Nordic countries. Last but not least, Nordisk Film TV, together with Corpital, implemented their own case / project module focusing on automations, Invoice Workflow for supplier documents and advanced logic such as "Project Reposting", "Project creation" Wizard and automatic creation / linking of cases to dimensions.
The project was implemented within the desired time frame and today forms the basis for the company's ERP solution.
The foundation we built in 2009 is still up to date and was used as a starting point in the merger with Metronome in 2021.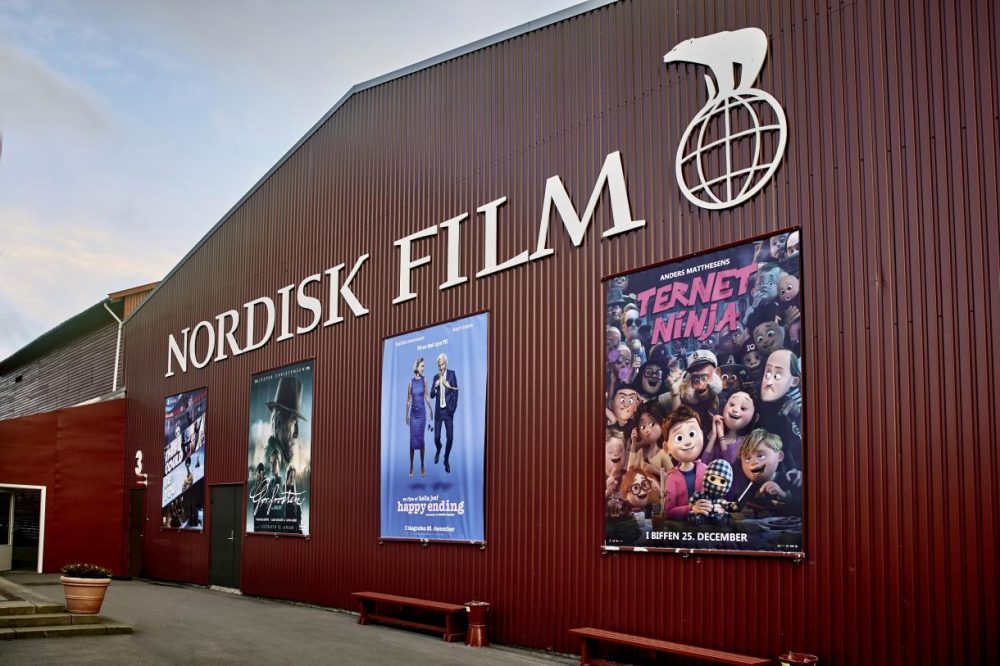 References
We have done it for others. We can do it for you.