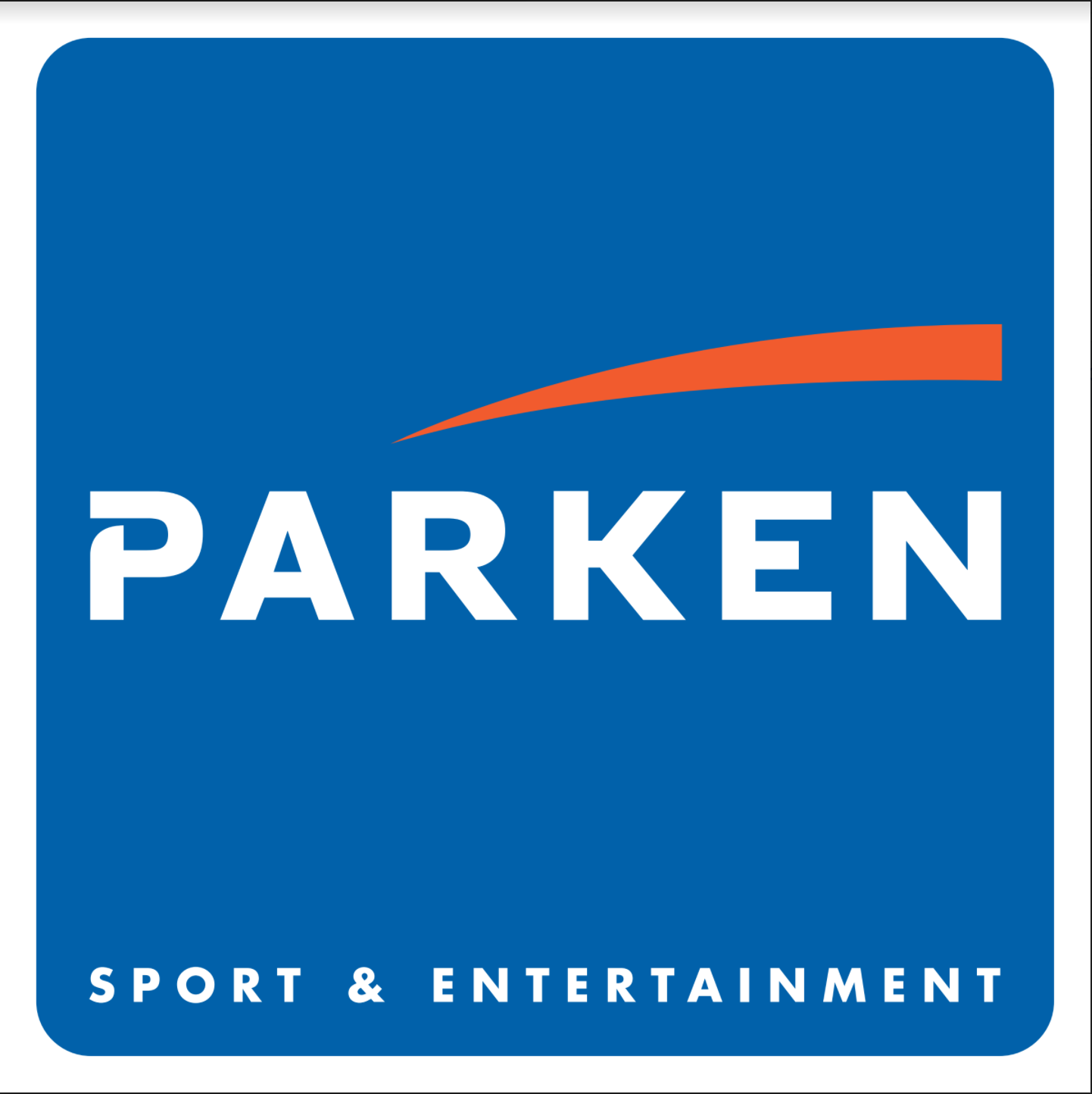 Parken Sport & Entertainment consists of F.C. Copenhagen, Lalandia and office properties. The Group's strategy is to increase both market value and earnings within the current business segments. Partly by increasing the activities, and partly by streamlining the organization.
Yield
Basic configuration of Salesforce CPQ, where the solution can be continuously expanded as needed

Business information is updated correctly based on CVR register via LassoX

Super user training enables Parken to make the most of the adjustments in Salesforce

Streamlining Salesforce Sales Cloud setup

Future-proof Salesforce solution, so that in the long run the solution can be linked to Parken's ERP-system.
From MS CRM to Salesforce
For a number of years, Corpital has collaborated with Parken on their ERP solution and was subsequently invited to discuss options for their future CRM setup. After an initial scoping meeting to discuss the future pipeline and budget management for maximum performance, it was agreed that Corpital should help Parken with the configuration of Salesforce Sales Cloud and CPQ.
Parken Sport & Entertainment (Parken) had Microsoft CRM (MS CRM), which was mostly used as a reference. Data was not fully updated and much of the information was maintained in Excel sheets. The Management decided to start over and handle customer-facing activities using Salesforce Sales Cloud and sponsorships through CPQ.
Products
Datamigration from MS CRM to Salesforce
As part of the first phase of configuring Salesforce Sales Cloud, there was a major data migration task to get master data from MS CRM to Salesforce (Accounts, Contacts, Opportunities, Contracts, Tasks, Reports & Dashboards).
The migration was done via csv files to clean the data before it was loaded into Salesforce to avoid bad and stale data. The data migration was done using Jitterbit and was carried out by Parken after a brief introduction. Short follow-up sessions took place to address data challenges.
Throughout the process, Parken received ongoing super user training, including best practice and knowledge sharing. They were also able to "understand" messages that come with the use of Jitterbit, to become versed in dealing with these alerts in a relatively short time.
Last but not least, an integration was made with the third-party tool LassoX, which ensures that Accounts are always correctly updated with the right company information based on the CVR register.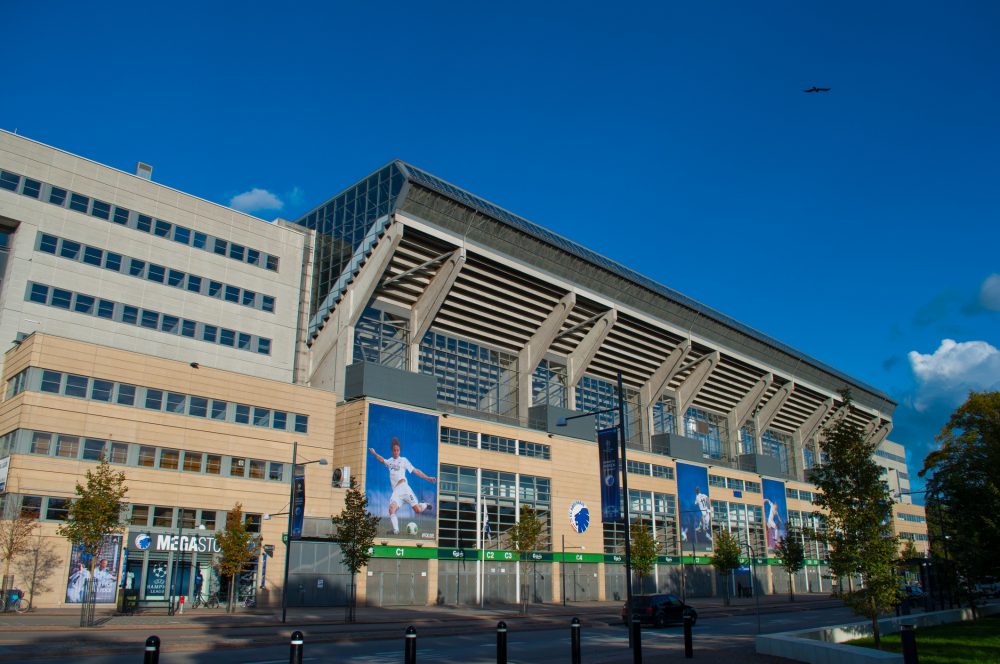 Consulting + Configuration of Salesforce CPQ
In line with the implementation of Sales Cloud, Parken  also purchased CPQ licenses  to structure and map approximately 300 partner agreements.
After discussing the possibilities of using Salesforce CPQ in relation to Salesforce standard Opportunity / Quote functionality, Corpital installed and configurated a basic instance of Salesforce CPQ including the customization of all relevant objects in relation to implemented Salesforce CPQ functionality.
Corpital discussed the functionality in Salesforce CPQ to support Parken in the short and long term. At the same time, relevant CPQ areas were rationalised and users were introduced to the new environment in order to ensure a smooth transition to a new way of working.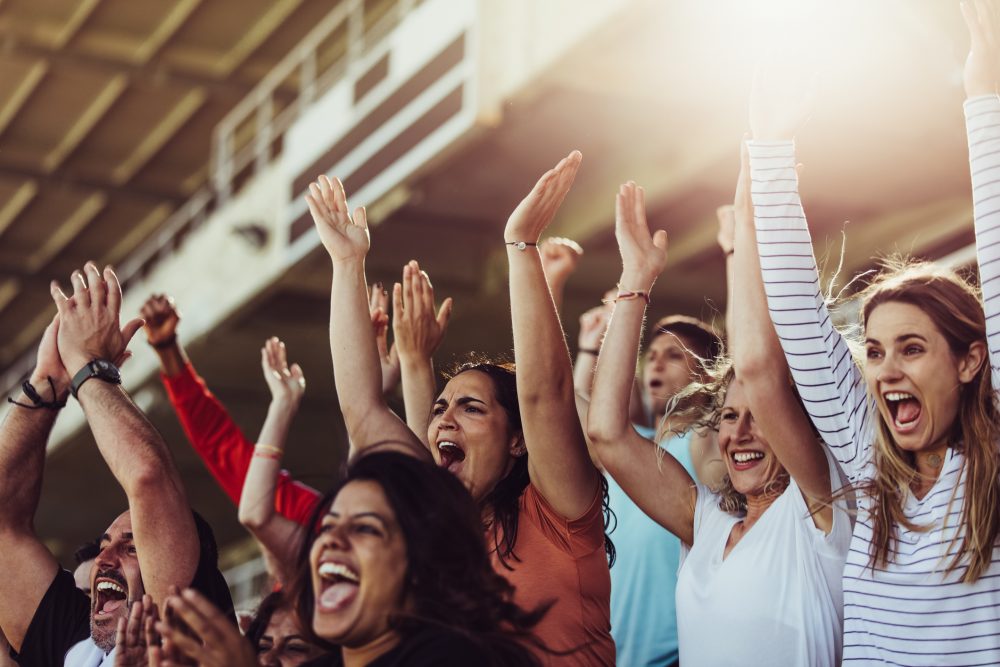 Following a major overhaul of the existing product, a structure was set up with fixed sponsorship packages and the sales team now has a uniform and controlled way of choosing sponsorship packages in connection with sales.
In connection with the historical data available in MS CRM, Parken and Corpital had a discussion about the different approaches to handling existing contracts and other data related to contracts and their migration to Salesforce. Discussions were also held to establish if the data migration should be manual or automated to a greater or lesser extent.
The decision was that, as simply as possible, historical data should be entered into the Salesforce CPQ standard objects. It had to be done without adjustments knowing that it was not an exact like-for-like data migration. Based on historical Contract data, functionality was created so that the respective orders and products were automatically created.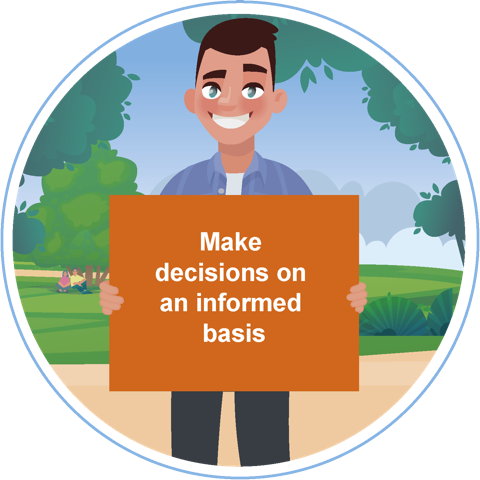 We're excited about the transition from Microsoft to Salesforce
"We are excited about the transition from Microsoft to Salesforce and have got off to a good start with both Salesforce Sales Cloud and CPQ. We can do a lot ourselves and it has surprised us how easy seemingly complex workflows can be simplified by creating automations.
We have had many good discussions with Corpital about Best Practice and about how Parken best uses Salesforce, including CPQ. We now have the right foundation that we can scale as needed."

Nic Fredholm, IT Manager, Parken, Sport & Entertainment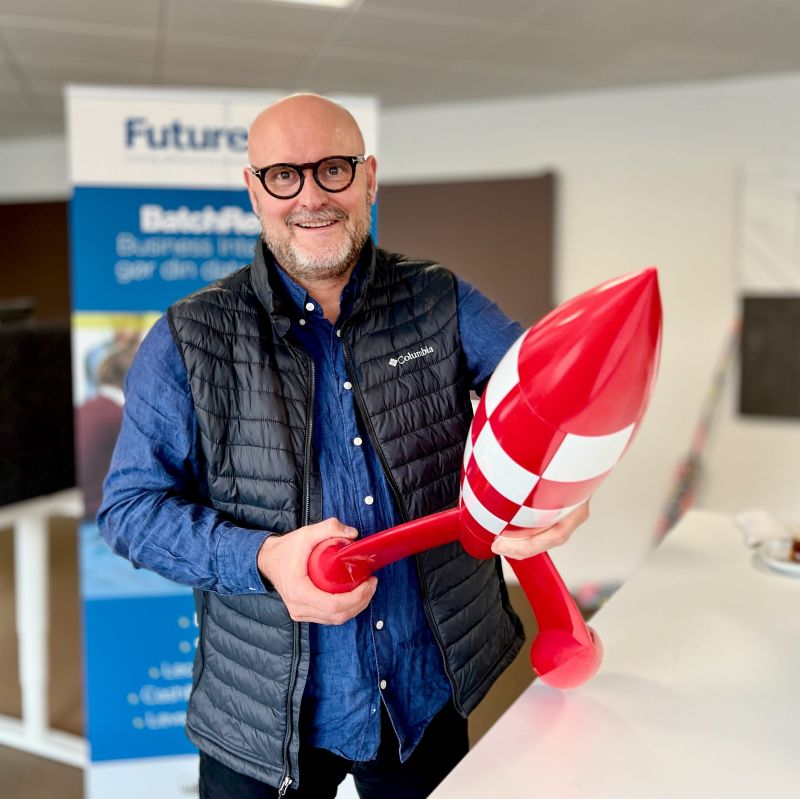 Referencer
Vi har gjort det for andre. Vi kan gøre det for dig.