Advisory with an edge - that's the difference between us and other IT houses
Corpital is a small consulting firm. Our core competencies are focused on Salesforce and Microsoft 365 Business Central. We have a healthy economy and have been self-financing since our start in 2001.
Our customers come from a wide variety of industries. We run 1-2 major projects a year, while managing our portfolio of clients, where we act as their external CRM / ERP department. We avoid tasks that require too many powerpoints as much as possible - but in return love to execute.
Being a "nerd" is pretty cool with us and it is also reflected in the work environment, which is very informal. We are passionate people who love our work and we know our metier. Our consultants are passionate about high professional expertise, and we stay up-to-date in relevant technologies and trends.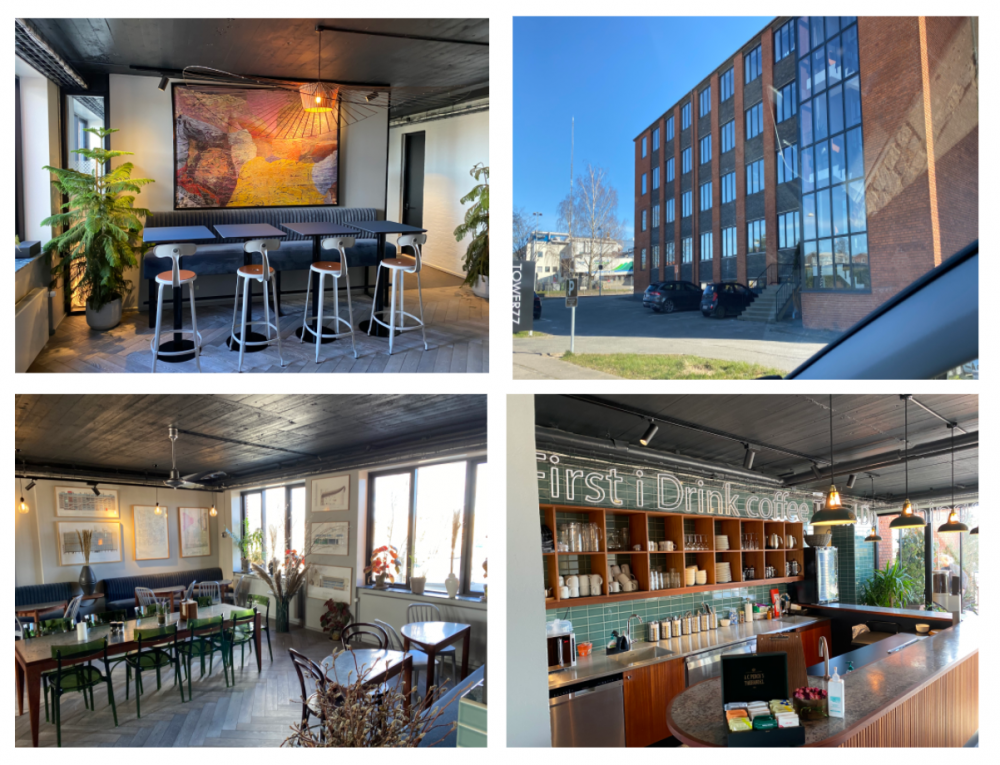 Making the complex simple is a demanding discipline
We have a holistic mindset and combined with a high degree of business understanding and process knowledge, we are able to put ourselves in your place. We look at the challenges to be addressed, what opportunities can be further explored and what value can be created for you.
Making the complex simple is a demanding discipline. If you look at great successes, you'll find that it is often, the small details that make the difference. This is the mindset which is central to Corpital's success.
The successful IT solutions that we design are based on our strong opinions and as your business partner, we always consider the full solution - before we start thinking about IT. Basically, we take pride in thinking beyond the immediate needs, then we design the holistic and visionary solutions that suit your business in the best way. We help you realize your visions - no matter if systems or processes need to be improved or simplified. We make sure that every step we take together adds value to your business.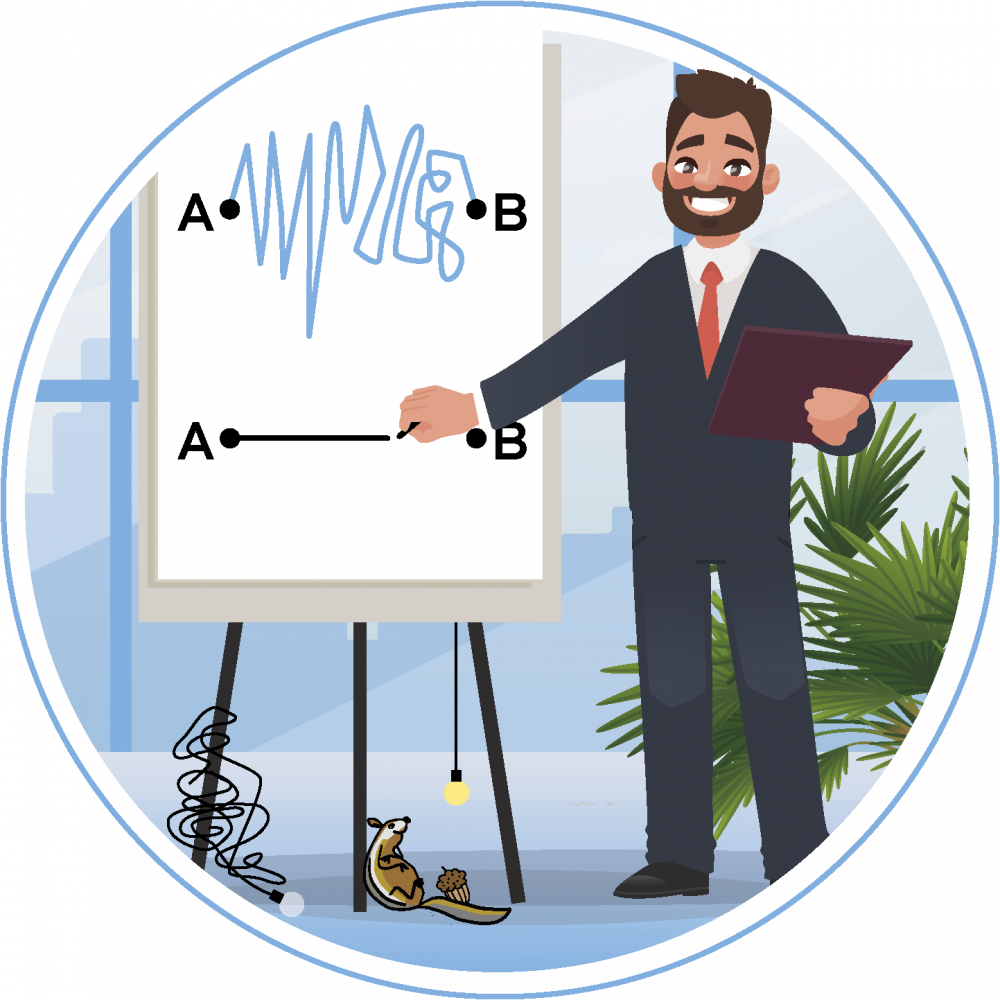 Passion, Simplicity and Trust
Corpital has three values ​​that must both make sense for you as a customer and at the same time form the basis for the 'mindset' that our employees live by. This mindset permeates both internally and externally and means that we have the same approach to our customers and each other.
In everyday speech, we refer to this as Corpital's DNA. In other words, our values ​​support everything we say and do, how we work with people, behave and communicate.
Trust, keeping things simple and passion are more than words. We translate the words into action. This means that we get involved and are in dialogue so that everyone is heard, understood and recognized.
We listen to be able to make simple and logical solutions that provide value - but are not afraid to challenge each other in a simple and pragmatic way to achieve the best results.
We provide full insight into the scope, time consumption, costs, quality, risks and resource consumption in our work.
We say what we do! We do what we say!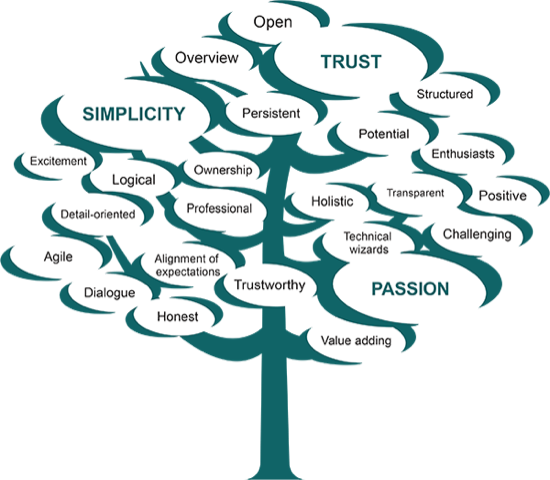 Corpital - much more than IT
Are you curious and want to know more?