Choice of form of cooperation
It is our recommendation that we work agily together, as it provides valuable flexibility that is continuously coordinated - functionally as well as financially. As a company, your needs are unique in terms of how you clarify ambiguity, how you prefer to cooperate, and how you organize your documentation, testing and training. Therefore, from the start we agree which elements should be included in our collaboration.

There are two ways to get started. The direction from here is based purely on how you prefer to progress:
Operational Quick Start or

Clarification Progress with Corpital.
The choice is yours :-)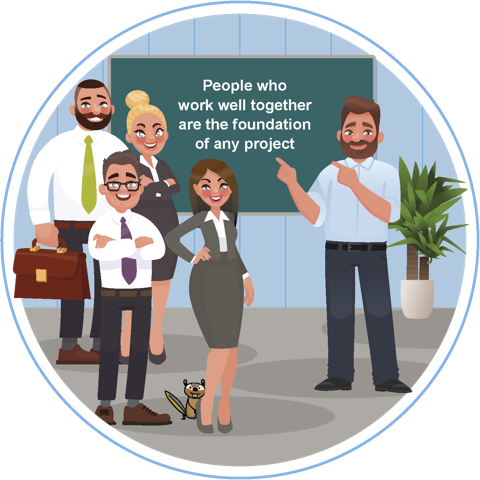 Operationel Quick Start
An "Operational Quick Start" begins with hands-on collaboration from day one. We sit down with key people in your company who understand the current processes and systems as well as are ambassadors for the change that is to take place.
...And then we roll up our sleeves and get to work!
You book time to collaborate on premise or online, where:
We have an ongoing dialogue
You make decisions based on an informed basis
We build the solution together.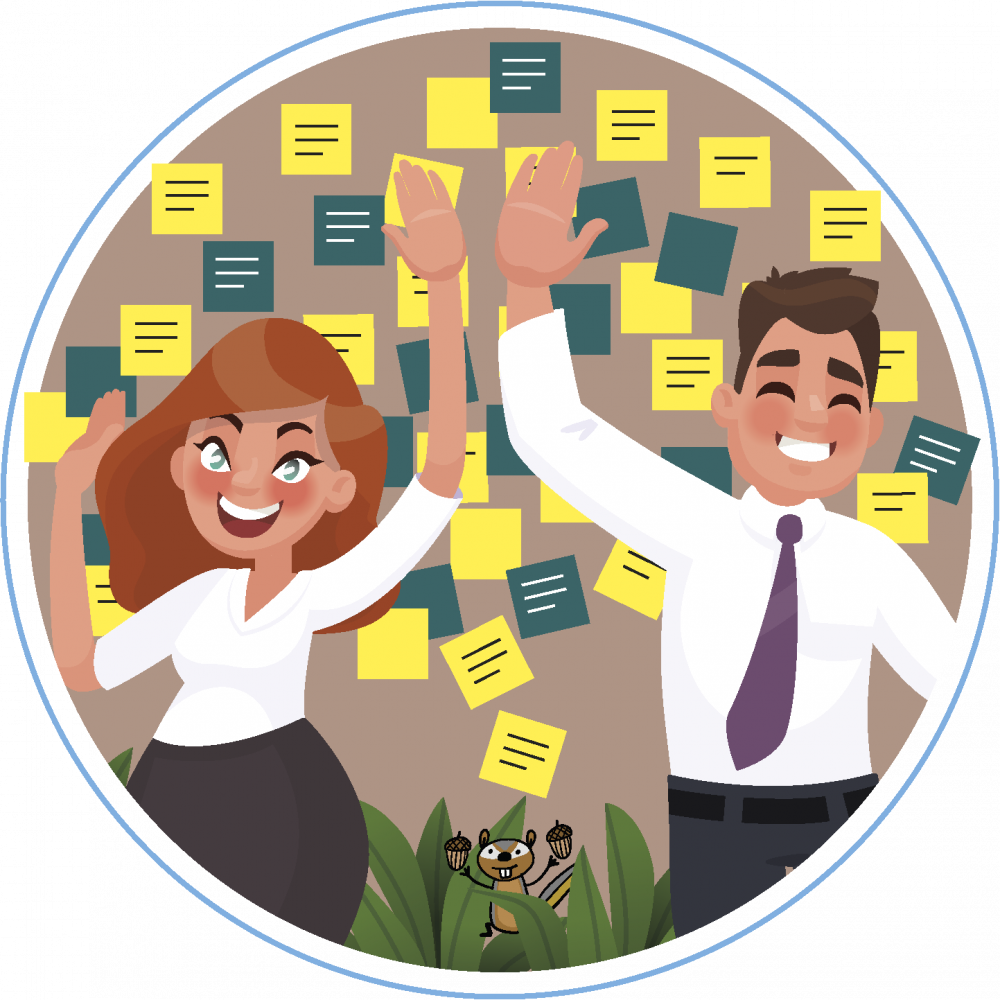 Clarification process with Corpital
Because well begun is half finished…
When your company's IT system needs to be expanded or improved, a break-down of the elements is crucial for success.
A clarification analysis uncovers the vision and wishes. You get the overview with specific initiates that we can help you implement to reach your vision.
The phase must take us from the high-level business wishes and requirements to a knowledge-level enabling start-up of implementation of actions.
We get: 
Overview of the existing IT and/or process infrastructure

Described the current business processes (AS-IS)

A solution description (TO-BE)

Identified gaps

Project governance in place (plan, estimates, roles etc.)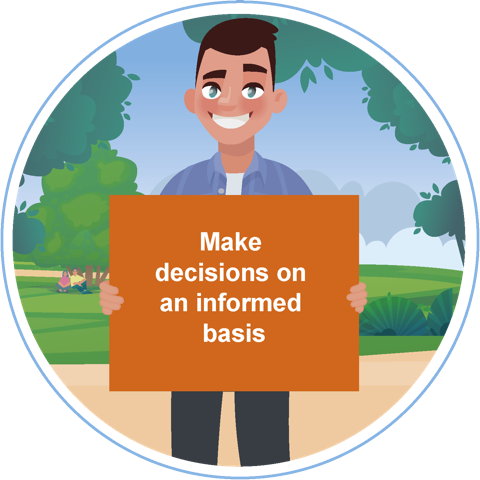 Agile project model
Corpital conducts projects according to our project model "The Agile method".
The model is based on agile principles incl. SCRUM's toolbox but differs from the theory by being adapted to the practice, with which Corpital has the best experience.
It is our experience that you get the best solution, functionally as well as economically, by working according to the agile project model.
Working according to the agile project model means that we have an idea about the goal of the project, but do not know the exact way to get there. We find the way to the goal, via a series of short interactions (sprints).
That is why we work agile
Large projects are broken down into smaller focus areas

Possibility of adjustments, as the project plan is not locked

Ongoing reconciliation of finances, expectations and priorities

Maximum possible business value within the project framework

Greater flexibility

All parties gets smarter along the way.
References
We have done it for others. We can do it for you.