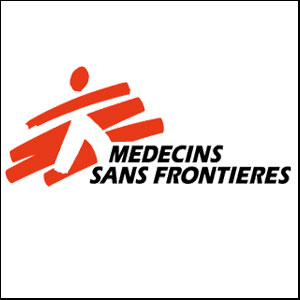 Doctors Without Border (Médecins Sans Frontières) is the world's largest medical, humanitarian relief organization, providing emergency medical relief to victims of wars, conflicts and disasters worldwide.
Yield
Fundraising system with 360 degree overview

Common user interface for management, employees and volunteers

Better and easier analysis of data.
MSF has a new fundraising system with Salesforce, which provides a 360-degree donor overview. The entire organization now works with the same user interface in one system. Data is tied together and used by both management, employees and volunteers.
MSF had to replace their existing donor database as well as associated communication systems. The replacement came in recognition that the organization's systems at the time were stressed, fragmented, and required a great deal of manual effort to maintain and update. It was also a challenge to analyze the organization's data, and they lacked the opportunity to be able to use data in a more advanced way.
Products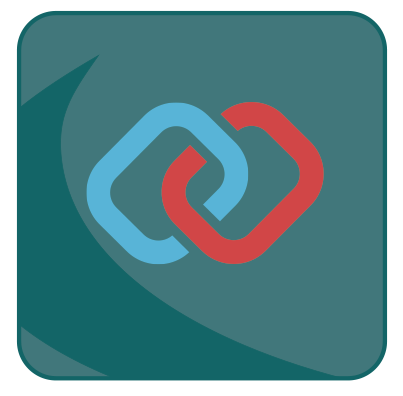 Salesforce - Common user interface
In consultation with Corpital, MSF chose to build its new fundraising system on Salesforce Sales Cloud.
Salesforce was chosen because the solution is future-proof and scalable. You can quickly adapt and adjust the business processes and everything can be configured and expanded in line with the organization's wishes and needs.
All donor and activity master data is recorded in Salesforce. This means that you have a full overview of which campaigns a donor has responded to, what amounts have been donated, how often they donate, etc.
Likewise, Médecins Sans Frontières now has control over "gift certificates", "inheritance donations" and the total commitment of households. Due to the fact that there is now a system that reflects all conditions, it has also made it significantly easier for MSF to report correctly to the Customs & Tax authorities for those donors who want to use their tax-efficient deduction options.
The solution also supports MSF's various donation channels, for example donations via website, bank transfers and online payment agreements via subscriptions.
All MSF channels are channeled into Salesforce, which has been integrated with other communication channels, including marketing tools (MailChimp), Outlook, and the organization's web pages.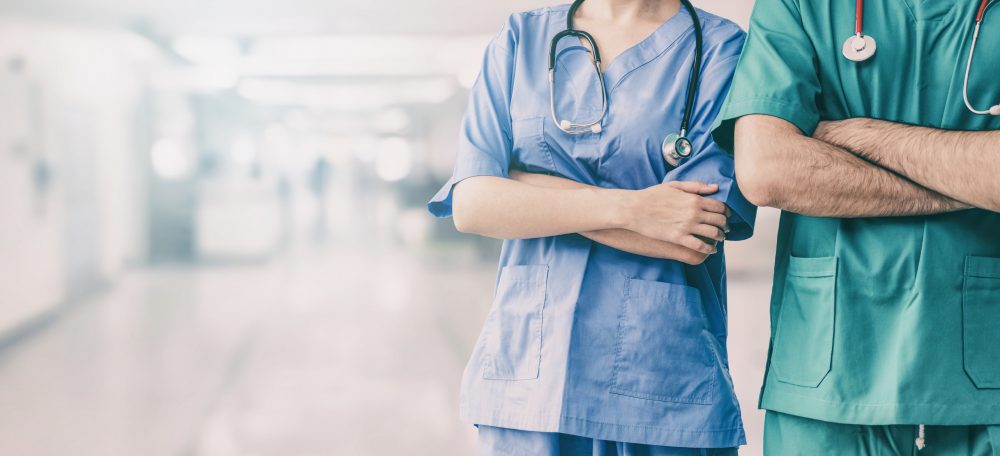 Microsoft Dynamics NAV - The strong numbers engine
Salesforce integrates 2-way with Microsoft Dynamics NAV in the Corpital's NAVonline.com environment. The integration ensures that relevant master data as well as campaign data (for example PBS collections and campaigns) are automatically synchronized between Salesforce and NAV.
Microsoft Dynamics NAV thus handles the financial transactions in connection with donations and purchases of products from the web shop. Microsoft Dynamics NAVs controls the exchange of data to the bank / NETS / PBS, (for example, issuing PBS standing order collections), whilst handling ad-hoc payments from donors and thus forming the basis for subsequent financial processes.
MSF uses Corpital's Onelink 365 for Salesforce as its integration tool. Onelink 365 for Salesforce is a module in NAV that intelligently manages the integration with Salesforce. In addition to easy mapping of tables and fields, Onelink 365 for Salesforce was used to create the complicated two-way flows needed to manage all master data, and in particular the many PBS / NETS transactions that are the cornerstone of the entire donor solution.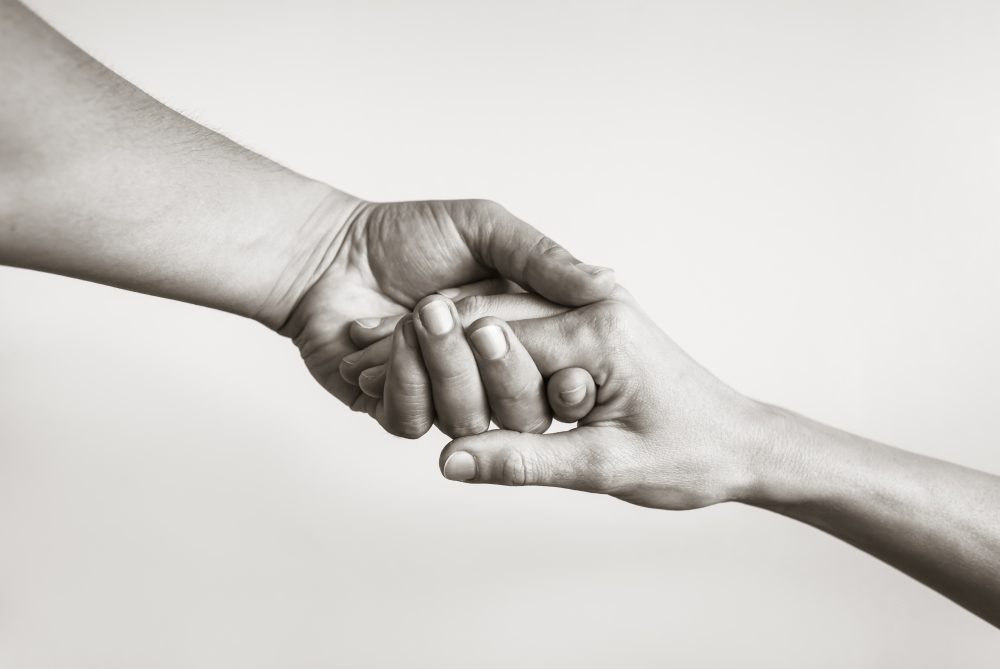 Value creation on several levels
No matter where you are in the Médecins Sans Frontières organization, everyone has benefited enormously from the new solution. Data is now available to anyone and up-to-date across the organization without a raft of ​​manual processes.
Whether you are volunteering and talking to Ms. Hansen about donations or sitting on the Marketing Team and need to know the outcome of the latest campaign, all data is now gathered in Salesforce. This 360-degree overview has given MSF a "know your donor" overview and thus the opportunity to expand their collaboration with existing and potential donors.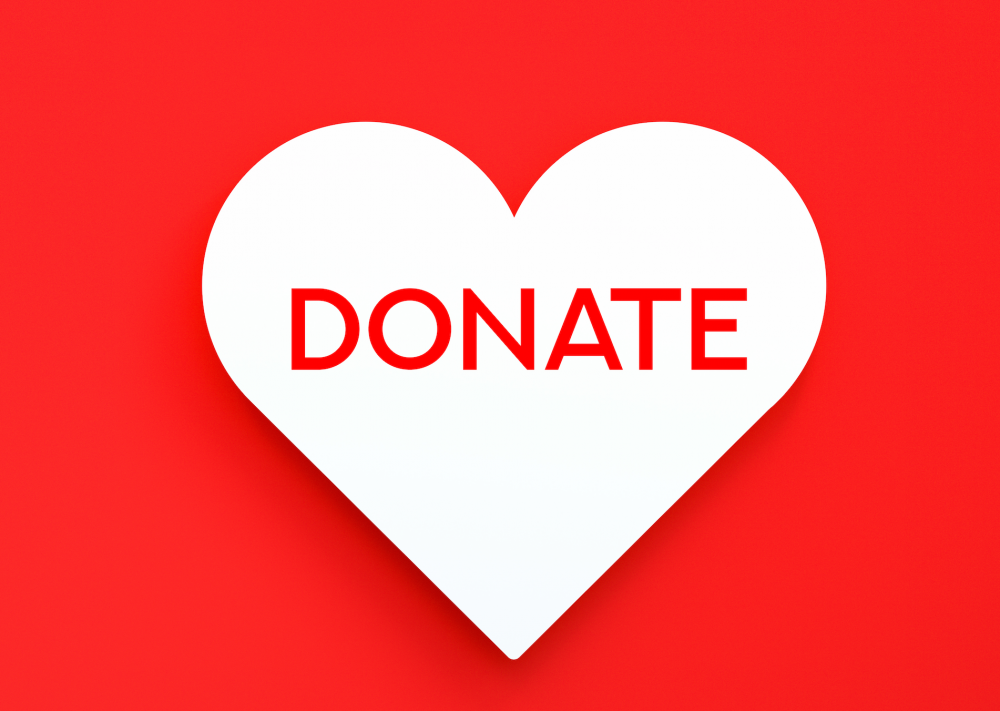 References
We have done it for others. We can do it for you.