Pedan A / S was founded in 1974 and is Denmark's leading supplier of fitness equipment. Since 1991, Pedan has been the sole distributor of Technogym to Denmark, Greenland and the Faroe Islands. Pedan's organization consists of consultants, fitters & service technicians.
Yield
Custom solution replaced by Business Central

Financial processes have been automated

Logistics processes are optimized for handling orders and delivery

Sales processes are supported by global Salesforce solution.
When Pedan decided to change its IT landscape, Corpital was chosen as the IT sparring and implementation partner. All processes and opportunities were in play when Pedan decided to switch to Technogym's Global Salesforce (CRM) solution and, in the same breath, upgrade an older, highly customized Microsoft C5 to the new Dynamics 365 Business Central (ERP).
Pedan experienced a strong growth in customers and revenue, which had led to an increasing pressure on the organization in relation to being able to handle the demand and the increasing number of orders. Pedan's CEO decided that the time was ripe for a comprehensive upgrade of Pedan's IT landscape.
Products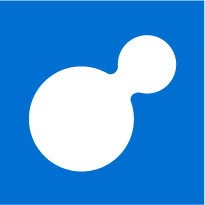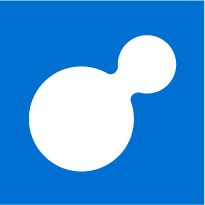 From vision to implementation
Bent Hagen, CEO: "To support the vision for Pedan's growth, we needed to modernize our IT architecture, including integrating it into Technogym's global Salesforce solution. In relation to the ERP upgrade, overall  I wanted to automate and optimize on a number of internal, very manual, workflows. And on top of it all, review all the processes to reveal how we could work smarter and use our resources properly".
Optimization of financial processes
In other words, the purpose of upgrading Pedan's ERP system was not just to advance the functionality to the latest standard, but to a large extent automate the often very manual processes where it made sense. The modules for Finance, Purchasing, Sales and Logistics have been reviewed in detail.
In relation to the financial processes, Pedan has implemented Corpital´s subscription module for the collection of licensing and leasing agreements, so that they now run automatically.
Pedan has also purchased Continia's Document Capture application, so invoices and other documents are now automatically analyzed, matched and data entered into Dynamics 365 Business Central for approval.
Continia Expense Management is now in use to automate the handling of employee expenses. Employee expenses are now automatically matched with transactions on company credit cards.
Pedan has also put the standard Assets module in Business Central into use, thus replacing several Excel sheets for asset management.
In relation to the financial processes, Pedan has implemented Capital's subscription module for the collection of licensing and leasing agreements, so that they now run automatically.
Bent Hagen: "Through a specially designed role center, Pedan's KPIs are supported and I have easy access to follow for example contribution margins, liquidity, overdue invoices, and expected revenue. I have access to real-time data at all times, which provides a factual, here and now insight into my business."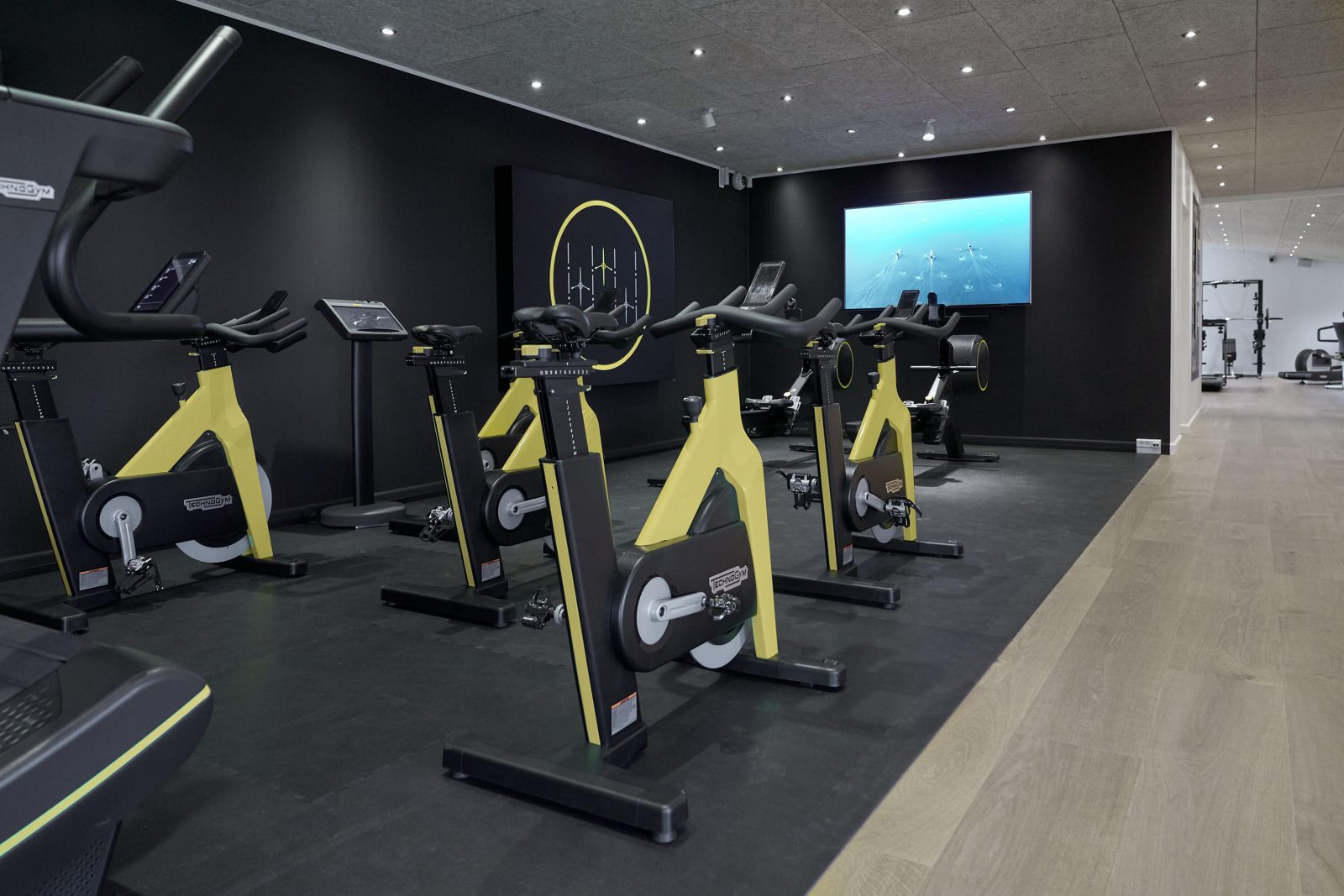 Optimization of logistics and warehousing processes
Pedan was locked in an older self-developed storage solution. Based on a review of the logistics processes, Corpital advised Pedan to use several standard processes in Dynamics 365 Business Central to create the best and most consistent supply chain flow (sales, purchasing, warehousing and returns).
To optimize the distribution process, the Delivery Management tool, Consignor, was simultaneously implemented. This simplified the processes around shipments to customers, ordering shipments from suppliers and it is now possible for Pedan to optimize their shipping costs.
Identifying opportunities in relation to global Salesforce solution
To strengthen the strategic partnership with Technogym, Pedan wanted to transition to their global Salesforce solution. In this context, there were a number of possibilities that needed to be explored.
Corpital built a "Proof of Concept" environment where it was ensured that the identified processes were supported. Together with Technogym and Pedan, the processes were re-engineered according to Technogym's set-up, so the solution would make good sense and support Pedan's sales process.
Pedan's former CRM solution from Microsoft has now been discontinued and data and processes have now been moved to Technogym's global Salesforce solution and Microsoft Business Central (NAV) is now the data collection point (hub) for all activities.
It took a while to get aligned with TechnoGym in Italy and there have been many stakeholders involved in the journey, but we got there in the end.
Bent Hagen: "I have appreciated the ownership that Corpital has taken for the dialogues with TechnoGym and other stakeholders who have been involved in the project and the general sparring that I have received in relation to my options in the global solution."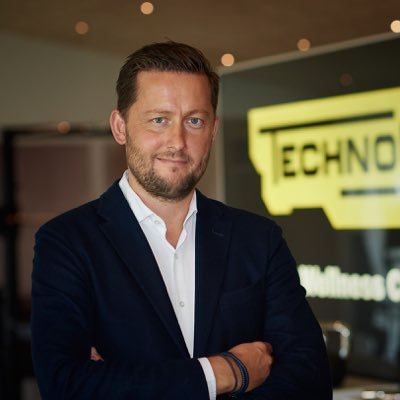 The collaboration with Corpital
Pedan is now running a standard ERP solution, which can be upgraded easily when new versions of the solution arrive from Microsoft. All financial processes have been carefully reviewed and when all Pedan's employees have become familiar with the new system and related processes, everyday life will become a lot easier.
Bent Hagen: "It has been a long journey where we have had to review and challenge the way we work right down to the last detail. It has required a lot of time and focus from Corpital and the Pedan-team - because it can not be done in half-measures.
However, I now see the benefits that the solution has given us. I have no doubt that we are now in a really good position to provide better services to our customers, handle our work more efficiently and we are now ready for the next step to grow and develop the business."