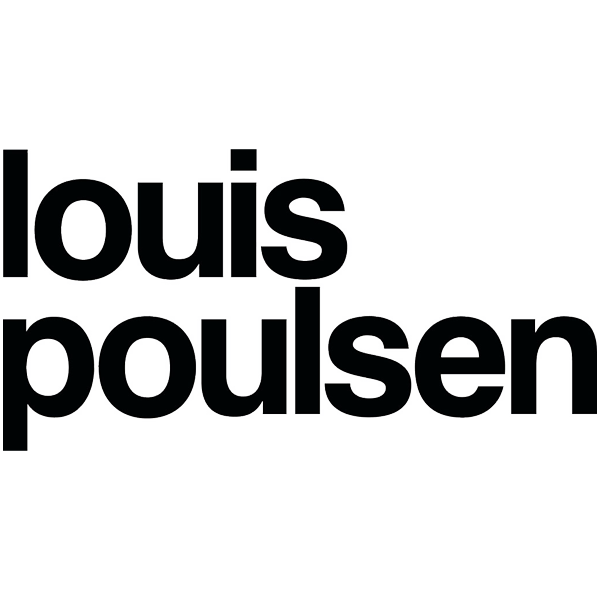 Louis Poulsen Lighting sells unique lighting and is represented worldwide. Most important sales areas are Scandinavia, Europe, Japan and USA.
Louis Poulsen employs 500 people of whom 150 now use Salesforce.com.
Yield
Common CRM platform

Worldwide solution

Common data
How do you ensure that business processes across country borders and units are kept intact, when you phase out a CRM system and replace it with a new one? This was the challenge Louis Poulsen Lighting faced. Corpital proved to be a valuable sparring partner and problem solver in that exact process.
Louis Poulsen Lighting has subsidiaries, distribution offices and agents all over the world. One subsidiary used Salesforce.com, while the rest of the organisation used a different CRM system.
"Our collaboration with Corpital came from a wish to create a common CRM platform", says Henrik Hansen, Group Customer Service Manager for Louis Poulsen. "We chose Salesforce because the system is able to handle large organizations. The system serves as a tool for both marketing and sales. One can actually say that it is our heart when it comes to sales," Henrik continues.
Products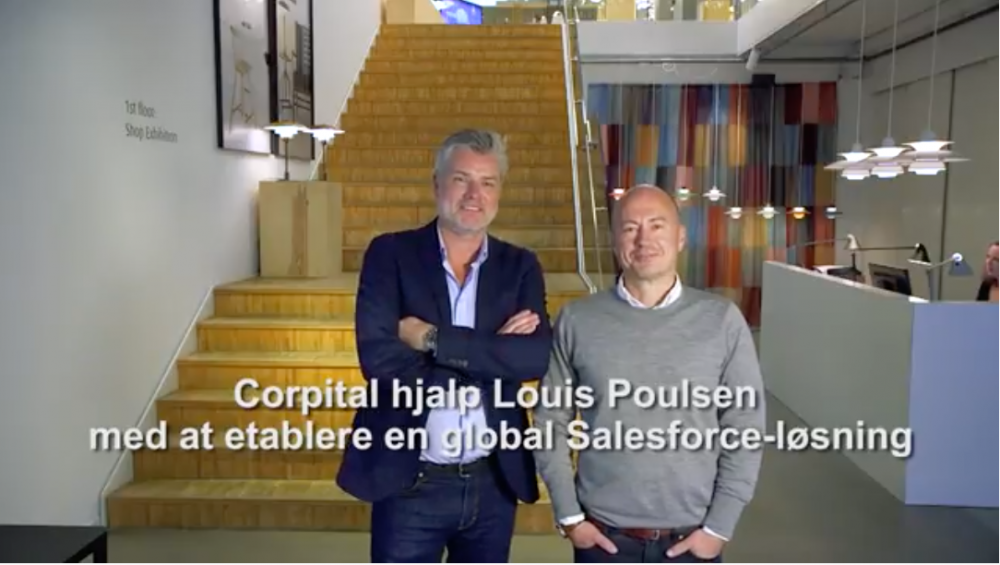 Why Corpital?
When Louis Poulsen had to choose partner, it was crucial that a local partner was selected.  "What struck me the first time I met Corpital was their straightforwardness. They challenge their customers and have clear views on how things should be done. To me, they seemed very honest, so we arranged a second meeting."
At this meeting, it was important for Henrik that Corpital proved that there were actions behind their words. "I tested them a little at first, but they were quick to understand our needs, and they were really good at reconciling as we went along. I feel that Corpital has been much more consultative than sales-orientated in the process."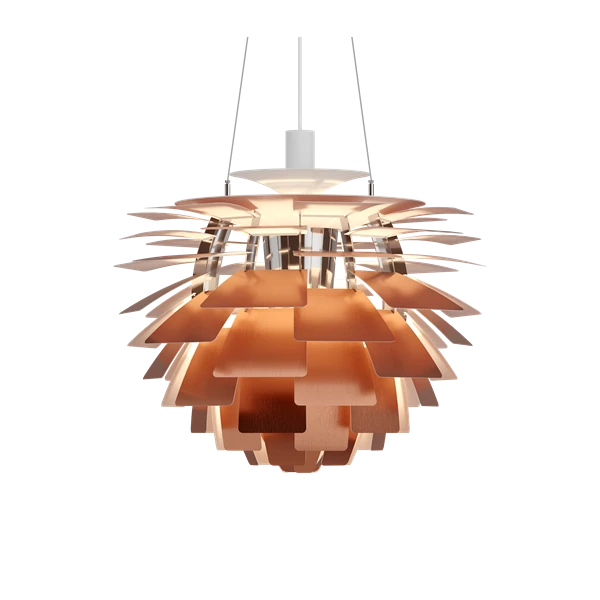 A valuable Business Partner
The collaboration has proven valuable. "I think that Corpital has been good at understanding the needs of Louis Poulsen and the added value that Salesforce will give us."
"Corpital has been a great sparring partner.They have listened to our challenges and organizational needs. At the same time, they have not been afraid to challenge me. That is why I firmly believe that I have been guided in the right direction."
The right method and constant alignment
Corpital's project method is simple but effective. You develop step by step and you only continue, if you can see the added value. The collaboration began with a clarification phase where the AS-IS setup was reviewed and aspirations for the future solution were identified. The purpose was to clarify and align the future solution architecture.
"During the clarification phase, we challenged each other on the best solution. I believe that by working in the system, you become wiser in the process. It is by far more customer oriented and efficient."
Planning and time consumption have naturally meant a lot to Henrik. "I am held accountable for the hours that we are invoiced. I've stated from the beginning that I will not accept any invoice taking me by surprise.
"Corpital delivers a time report each week, where I can see the exact amount of hours spent. They have shown a great flexibility throughout the process. Especially, the flexibility is what I have appreciated the most about working with Corpital."
Expectations going forward
About the partnership going forward, Henrik says: "My expectations are in short that we continue our working relationship in the same way. Based on my personal experience, I can recommend others to team up with Corpital."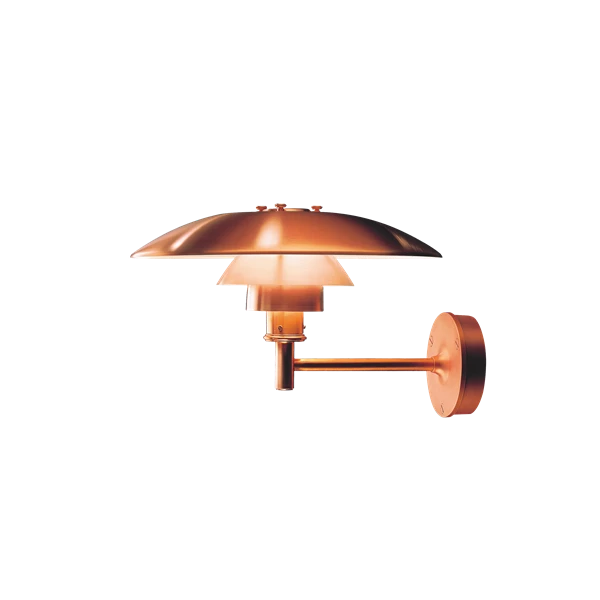 References
We have done it for others. We can do it for you.