Fitness Healthcare Group (FHG) is a supplier of leading brands in fitness and training equipment and are specialists in training. FHG supplies training equipment to gyms, physiotherapists, associations, etc. and is represented throughout the Nordic region.
Yield
Integration between Salesforce and Business Central

The world of technicians has become easier

Salesforce Field Service provides the right foundation to provide great service
In 2018, FHG began implementing Salesforce Field Service. The goal was to get a solution where FHG could optimize its technical service in relation to its customers. The journey towards a full Field Service installation has only just begun, but the gains have quickly become evident.
FHG chose Salesforce Field Service as its service platform because it connects with their other IT foundations. Salesforce Field Service provides an efficient way to optimize their entire service setup.
Products
Field Service focuses on planning
Katrin Nolsøe Saady, COO at FHG: "In our industry, it is important that customers know and trust us to service equipment they have bought from us. They are not buying a product, but a solution that should run smoothly."
Today, the FHG Salesforce Field Service uses resource scheduling. This means that FHG has a full overview of the technicians' calendars, planned tasks and can see where their technicians are geographically. All technicians get a plan for the day - delivered directly to their mobile. The plan provides information about the customer, tasks and route plan for the customers that they have to visit.
"Our service window is short, it must go fast, and we must be sure that we assign the right people to the task. This means that the technician knows the product and has the necessary spare parts available, Katrin adds."
In the long run, when all processes are in place, FHG will have room for more service visits, utilize the employees' competencies as much as possible and reduce the number of kilometers driven significantly.
The world of technicians has become easier
FHG has a number of complex delivery models, where the customer can purchase a service contract, certain tasks must be delivered on warranty, etc. This information is now available to the individual service technician directly in the Field Service Mobile App, so you always know how to help the customer in the best possible way within their agreements.
Our technicians are incredibly happy with the APP, which makes it easy for them to provide a good service onsite with our customers. Everyday life has become significantly easier, as they can make a service report and can take discussions directly with the customer instead of later from the office, as all information is available ", Katrin Nolsøe Saady, COO.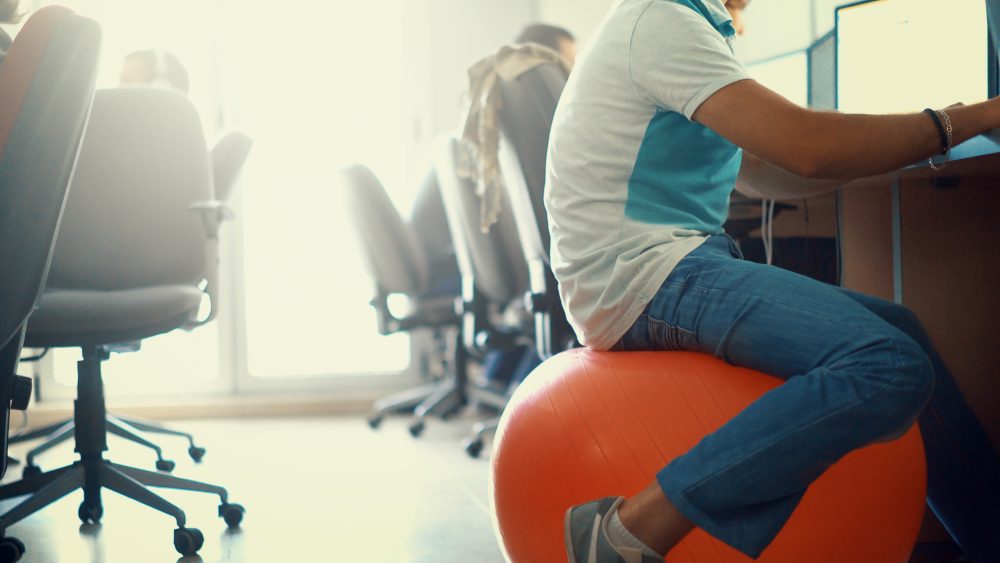 Integration between Salesforce and Dynamics 365 Business Central
FHG is now in the next phase. Now cases are registered faster and customer inquiries land directly in Salesforce without manual intervention. In the current setup, actual time spent on service tasks performed is collected.
To facilitate the work of our technicians, we have integrated Salesforce Field Service and our financial system Microsoft Dynamic NAV, so that invoice information is moved from Salesforce to NAV. This means, among other things, that the technicians have to register actual consumption on an ongoing basis, just as they ask our customers to sign a service agreement after a service visit.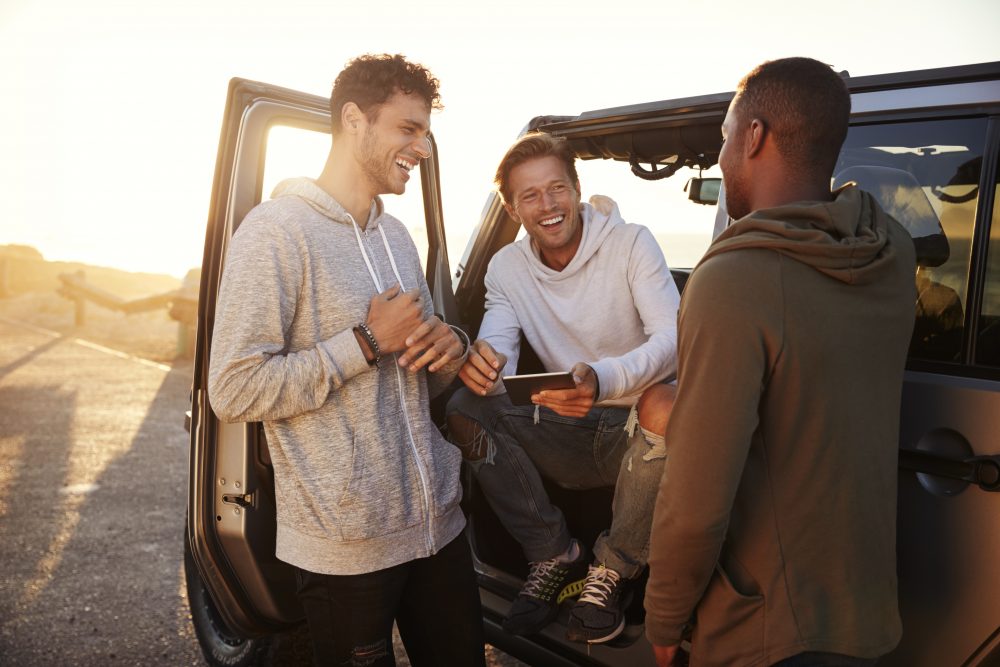 Salesforce Field Service provides the right foundation to provide great service
FHG is incredibly pleased with the choice of Salesforce Field Service. In close dialogue with Corpital, FHG has created the right foundation, but the journey has only just begun.
Katrin elaborates: "We can already see the gains both internally and externally. Internally, it is a huge relief to have all the history gathered in one place and externally, the driving service technicians can now provide a better service because they are provided with the necessary information during customer visits.
With Salesforce Field Service, we have made it easier for our team to deliver a great service experience for our customers, concludes Katrin Nolsøe Saady."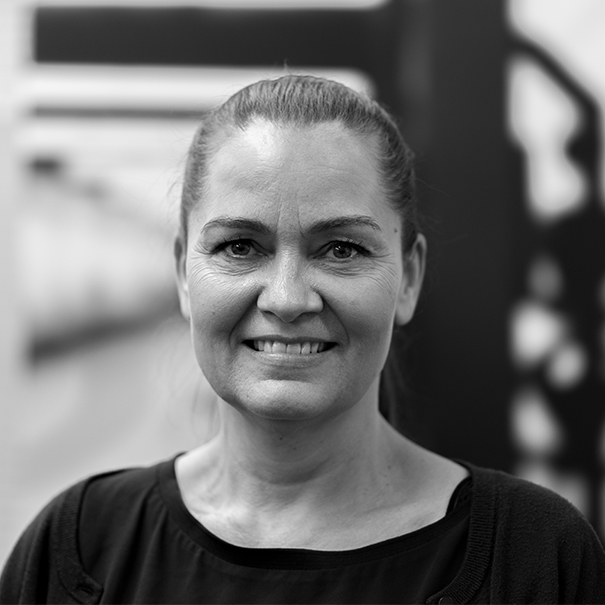 References
We have done it for others. We can do it for you.