CSIS Security Group A / S is a leader in cybersecurity services and is a trusted advisor to the police, government, companies and the media. In addition to directly applicable threat intelligence, they also provide preventive security solutions and incident response.
Yield
The sales team is guided through a series of well-defined steps, which ensure high data quality

Additional sales through automations

Actual sales achieved are constantly updated against budgets at several levels

Simplified interface between Salesforce and e-conomics

The unique measurement solution has meant that reports and dashboards have become the new cool toy :-)
With the implementation of Salesforce Sales Cloud, the management of CSIS has been given a tool that continuously guides the sales team through a number of processes. The sales team has been given a tool that simplifies their work. Through well-defined sets of rules and KPIs, CSIS is not only guaranteed a proper contractual basis with its customers - but also has a sales team that operates in a rigorously and performance driven manner.
CSIS had CRM 360 Business Tool (CRM 360) as CRM system and e-conomic as ERP system. Furthermore, the organization used a large number of excel sheets to support their needs for overview, follow-up and reporting.
This set-up did not support the sales team's processes and management's expectations for a CRM system in 2021. Therefore, the choice fell on Salesforce, which has the necessary flexibility and ease of use. Furthermore, CSIS as a security company has very high requirements for software security and Salesforce is one of the few players who can live up to these requirements.
Products
Operational Quick Start
CSIS wanted an Operational Quick Start rather than a longer clarification process. After an initial meeting where CSIS's solution and data were reviewed, we put together the overall framework and direction for Salesforce implementation. And then we rolled up our sleeves.
From the very beginning of the project, it was decided to prioritize having a series of onsite days with onscreen configuration. In this way, the CSIS team learned to manage the future solution and to configure smaller automations and validate fields.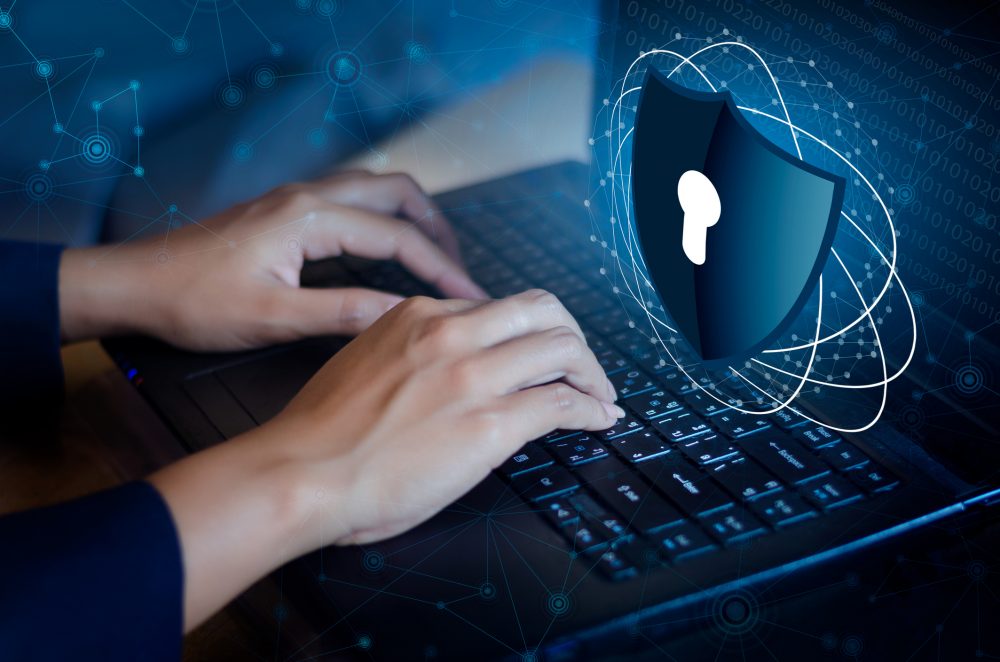 Tight control = high data quality
Management's desire was to improve the dynamics of the sales team and ensure processes were followed to deliver a strong uptick in data quality.
In their solution, CSIS has used standard Salesforce functionality around Account, Contact, Opportunities, Contracts, Orders and Products.
In order to raise data quality, it was important for the sales team to follow a series of procedures. This is now ensured by guiding the sales team through a series of well-defined steps to guarantee the correct data gets collected in an appropriate manner. The solution is designed so that the sales team cannot take unintended short-cuts with stop functionality inserted at key stages, only being canceled when the correct information has been entered. In addition, an approval process has been set up to ensure that only approved discounts are offered.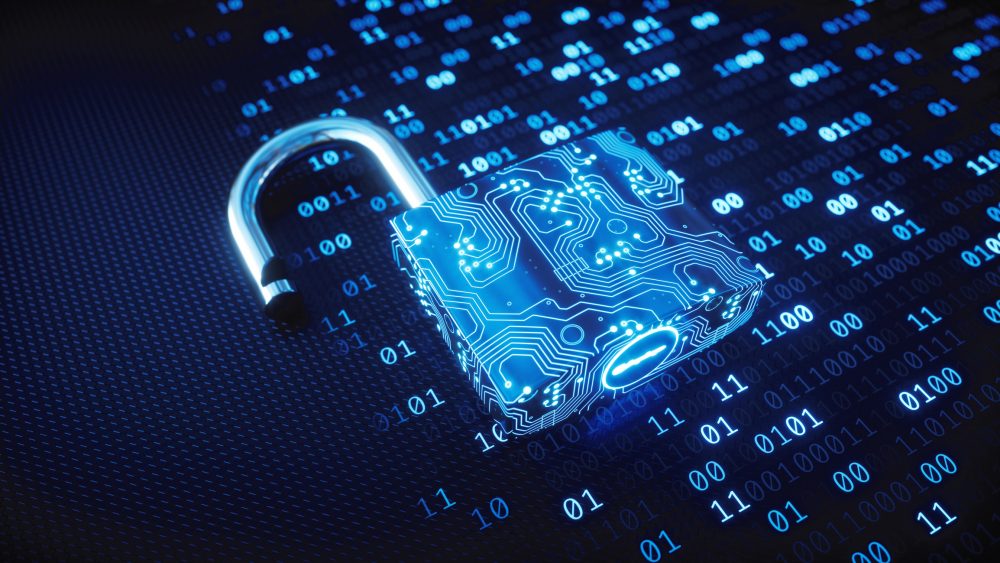 Automatic creation of Contracts and Orders via Opportunities
In connection with the closure of an Opportunity, automation has been set up, which ensures that Contracts and Orders are created that comply with the Opportunity.
This has a number of positive benefits: Contracts and Orders are 1:1 with the Opportunity and thus error handling is reduced in connection with order creation in e-conomics. A Contract is created and under it the first Order is automatically created. After quality assurance, a number of orders are automatically created based on Contract Duration and payment frequency. When contract expiration approaches the original contract, a renewal opportunity is automatically generated.
This has created a sense of security for the customer, sales team and management. Accepted legal terms, order confirmation and the actual delivery are now under control. In addition, there is now also a focus on renewals and thus additional sales, which  feeds an automatic calculation to be included in the coming budget.
Overview with unique Measurement solution
From the beginning, it has been one of the management's primary success criteria to be able to give the sales staff meaningful targets. A unique measurement solution has therefore been built, so that you always have the necessary information available. Based on the CSIS product family, an overview is given where it is possible to measure on different, well-defined types, including:
Company Targets, which are measured on a monthly basis
Department Targets, which are measured on the individual departments
Sales targets, which measure the individual sales people.
This has been technically solved in an elegant way via filtering, roll-ups of relevant data from underlying tables and thus eliminating a number of sources of error.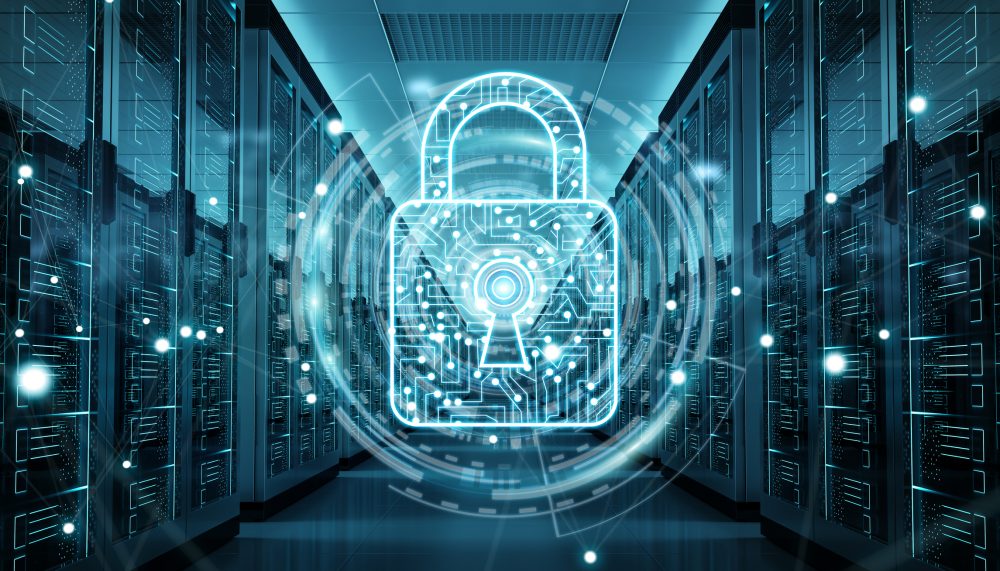 Data migration
One of the best outcomes of the project has been the method that has been used to migrate data from CRM 360 to Salesforce. The data migration itself has gone smoothly.
The data migration exercise is built in Salesforce via shadow tables, which are 1:1 with the data model in CRM 360. In addition, a "data loader" was configured between the two systems, so you can easily import all CRM 360 data again and again.
Since all data is included in the shadow tables, regardless of whether they could be used in the current set-up or not, you can continuously convert data into Salesforce standard objects as needed.
The actual migration from CRM 360 objects to standard Salesforce functionality has been handled using Salesforce Flow functionality, which has ensured that the migration has been able to be performed automatically.
Furthermore, a day was set aside for training in using Jitterbit, which is a free tool for data import / export, so that the CSIS administrator could upload data herself.
Based on this background, CSIS itself has created the relevant csv files and the Account object is enriched with data from e-conomic. With a sharp administrator with good technical knowledge of the solution, the project's data migration costs have been kept to a minimum.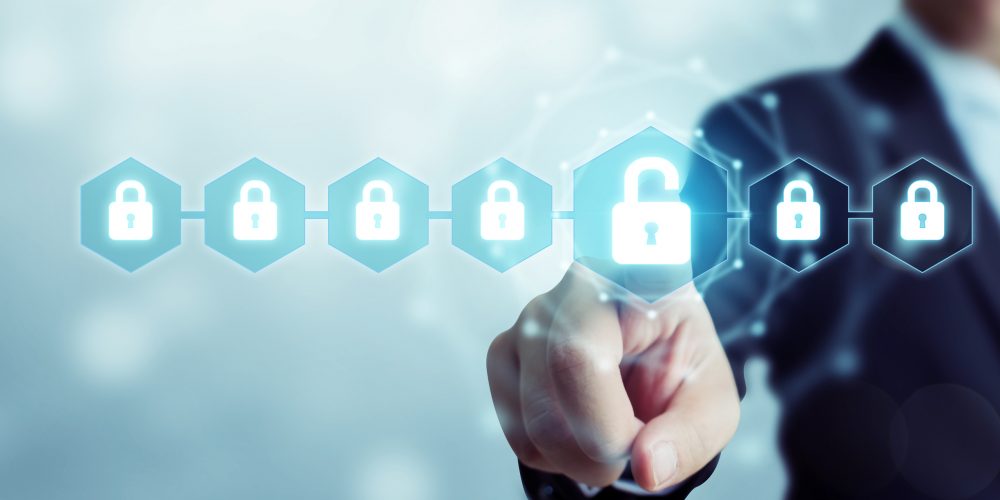 New toys motivate the sales team
The sales team has also been happy with the new solution, as they can better understand how bonuses are calculated. Now their targets are visible and it has become easier for them to see how to reach their goals. The solution is built in a way so that there is a minimum of data entry and maintenance. If information is missing, the built-in "stop" functionality guides which information is missing to be entered correctly.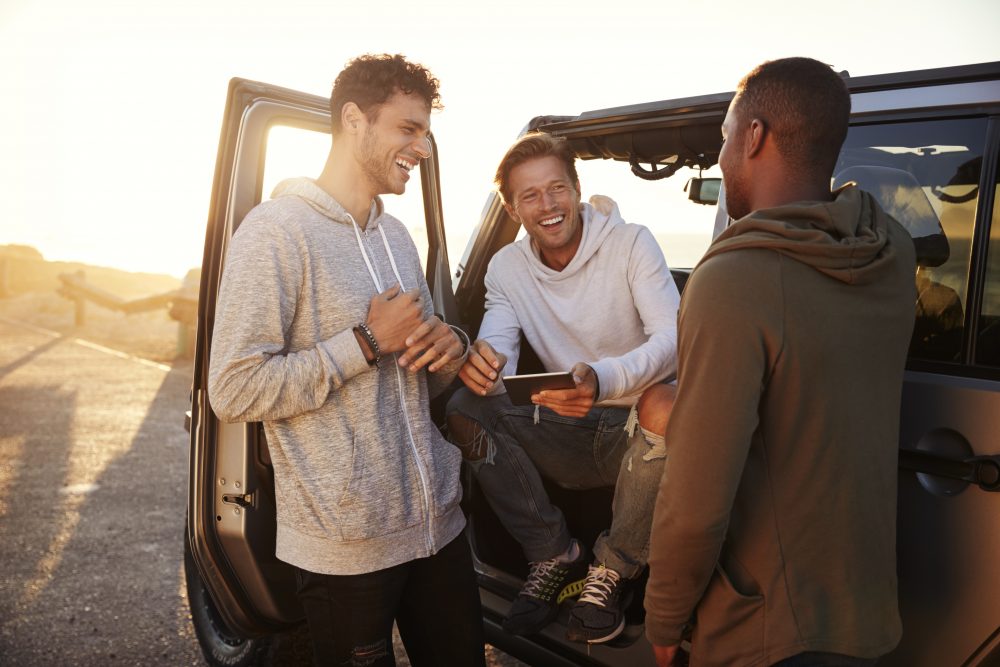 References
We have done it for others. We can do it for you.