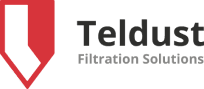 Teldust is a leading supplier of high-quality dust collectors and intelligent dust solutions for many different industries, e.g. metallurgy and foundry, cement and lime, chemistry, energy and heat, etc.
Yield
Sales and Sales Support are guided through a series of well-defined steps that ensure high data quality

Automation of a number of manual processes

Historical data is available via version history.
Corpital has advised Teldust on options and has helped with the configuration of a standard Salesforce Sales Cloud. Initially, Teldust focused on managing a number of sales processes.
Teldust is on a journey in terms of updating and modernizing their current IT set-up. Teldust has Navision, which masters and owns all master data, for example debtors, offers, orders, products, etc. The new Salesforce solution will own all interaction data based on ERP data. That is, e-mails, tasks, notes, conversations and opportunities.
Initially, the vision is to establish a correct data foundation, where a number of manual processes are automated. In this phase, we synchronize data from Navision (ERP) to Salesforce (CRM). The solution is designed so that it can subsequently be extended to 2-way synchronization, so that data flows freely between the two systems.
Products
Sales and Sales Support are guided through a series of well-defined steps ensuring high data quality
Teldust's customer journey starts with their website. From the enquiry stage on the website, customers pass through a three-stage process, where they enter a series of important information (Inquiry information), which is later used in connection with the preparation of offers and orders.
In the original setup, Teldust customers could create an enquiry directly via the Teldust website, which generated an email for Teldust sales support and was manually entered into the offer module in NAV.
If the customers did not create an enquiry using the website form, they often called sales support directly, who then completed the web form by entering the information manually in NAV.
In both cases, any subsequent changes to the enquiry information would not be saved, and Teldust had difficulty identifying various adjustments over time. Any kind of knowledge sharing depended on the team being able to remember what had been changed and when.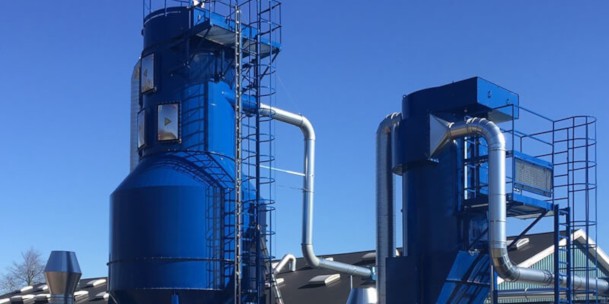 Standard functionality supports processes
The established Salesforce Sales Cloud solution makes use of standard Leads including Web-to-Lead, Opportunities and Quotes to support the processes. In the new setup, customers continue to create their enquiry via a web form on the Teldust website, but instead of sending an email, a Lead containing all information is automatically created directly in Salesforce. This information is automatically transferred to Opportunity and Quote once Teldust has qualified that enquiry.
If, on the other hand, the customer calls in with their Inquiry, Sales Support goes directly into Salesforce and creates an enquiry via a Screenflow, which guides the user through all the relevant steps, so that the necessary information is always collected. In both scenarios, different versions of the enquiry are now handled and maintained as adjustments may be made in connection with the bidding itself.
It is still a manual process to enter the necessary information in the offer module in NAV. In the long run, this process will be able to be automated based on the established architecture of Salesforce.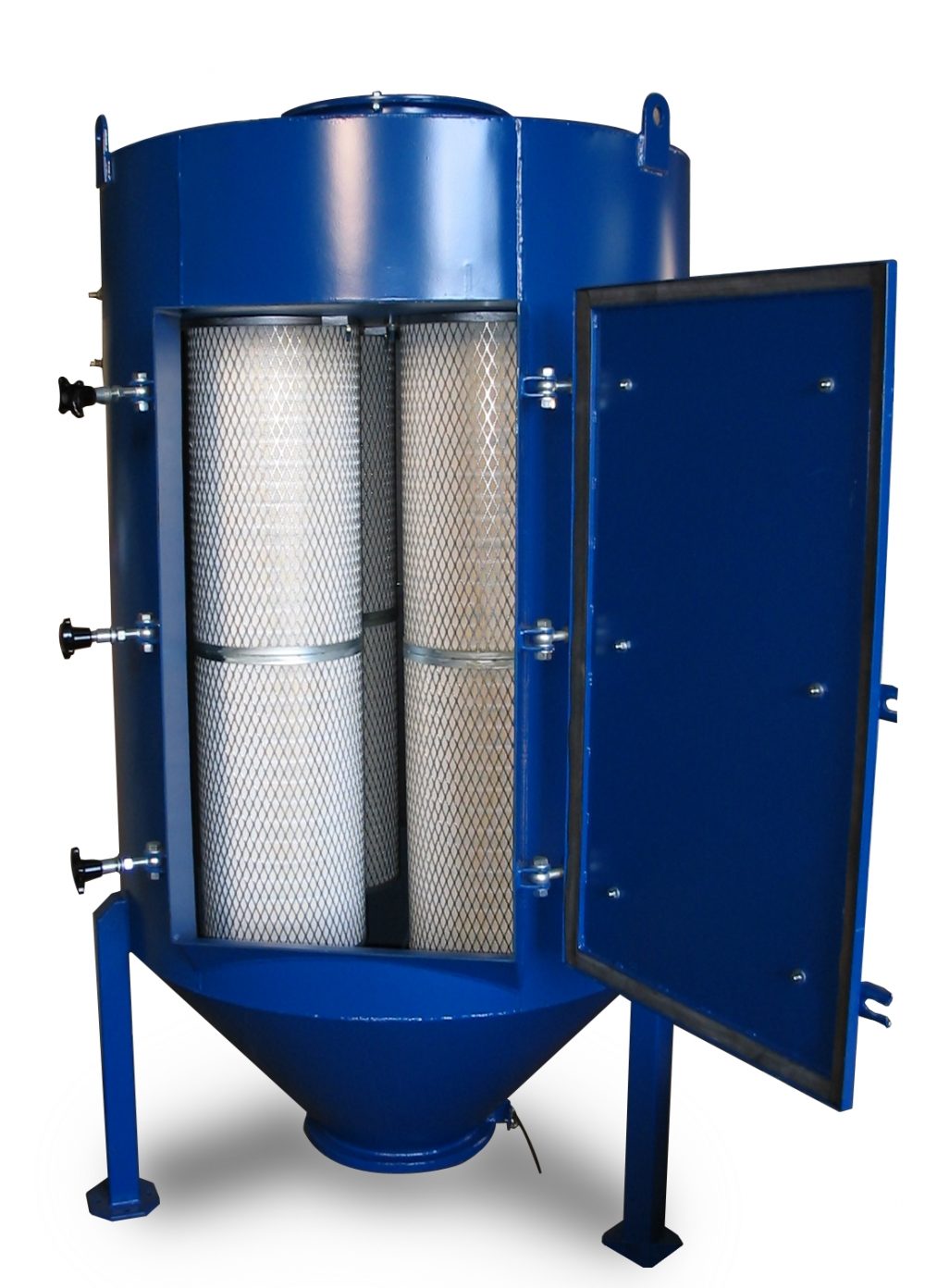 The sales team can't take shortcuts
When sales and sales support subsequently work further with the bidding, various validations have been submitted. Depending on how far the offer is in the process, the necessary information is required before one can proceed further.
In addition, it is the idea that collaboration can take place across different areas of responsibility directly on each of the enquiries. The solution is designed so that shortcuts are blocked using different validation rules.
In summary, a number of manual processes have been automated, for example via the introduction to Web-to-Lead, Screen Flows and other automation processes, which generally results in an increase in data quality. Customers also go through a consistent, structured and well-documented sales process regardless of their enquiry.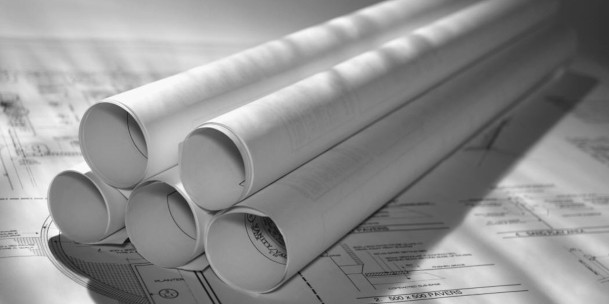 Historical data on customers via version history on Quotes
In connection with changes in an offer between Teldust and their customers, sales support previously worked in Navision. Here, it was not possible to work in versions. Information was therefore overwritten and no versioning was available.
The management had a strong desire to be able to see the entire offer history. Therefore, changes are now being made to an offer in Salesforce. Via a single button "Create New Quote version", a new offer is created, which reuses material from the checklist and pushes that knowledge over into the latest version. Sales Support can update information that is automatically synced to relevant locations in Salesforce. There is now a clear control on which department / person is working on an offer, how far the offer is in the process and what may be outstanding.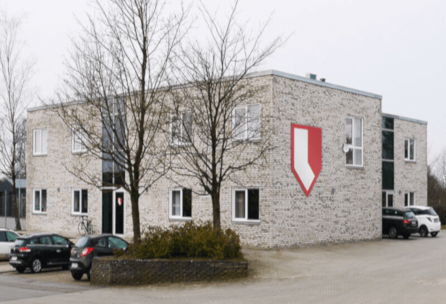 The user experience and overview of the processes has improved for all parties
Elena Brasen, Head of Sales, Teldust ends:
""It has become easier for the team to collaborate on the individual offers and both the sales staff and sales support have a common 360-degree view of where you are in the process and what parameters the offer is based on. It is really value-creating that the history is now being collected so that any change can be tracked and saved in the system. The user experience and overview of the process has been improved for all parties - streamlining the process from Inquiry to final offer has contributed to significantly improved data quality and a sharp reduction in frustration over missing data."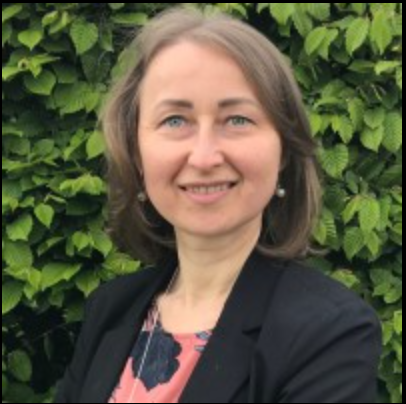 References
We have done it for others. We can do it for you.