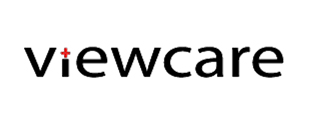 Viewcare A/S is Denmark's leading company within end-to-end solutions in telehealth. Viewcare  specializes in providing innovative solutions within home care in Denmark. Patients are assisted using an iPad or PC monitor.
Yield
A single platform for administration, queries and equipment management

Processes are automated, manual entries and Excel are gone

Enquiries are handled automatically and are linked to the correct district, patients and equipment

Reports and dashboards provide a comprehensive overview of past and future tasks.
Salesforce is the focal point of Viewcare's business
Municipalities and hospitals must provide home care services and services to an ever-growing section of the population. It is expensive and often requires many hands to physically help and treat patients. Viewcare has developed a platform where you can offer special treatment using a screen - directly in the patient's own home and without it requiring physical transport of the therapist or patient.
Caregivers are now able to get in touch with the patient faster, increase the level of service and at the same time achieve cash savings by communicating and treating the patients more efficiently.
The company has grown strongly in a short time. Viewcare had for several years used Salesforce as a pure CRM system.
Products
Automation and optimization of internal processes
Olaf says: "In the beginning, we managed all functions using a number of isolated databases, spreadsheets and the like. This manual handling of equipment was very time and resource consuming. In addition, it was associated with a very high risk of incorrect entries. It was also difficult to get a clear overview of equipment."
Viewcare explored a wide range of options before choosing the Salesforce Sales Cloud. "We had not seen that Salesforce in particular could offer a standardized platform that could support our needs. However, we are better informed and today we are really happy with the solution we have in place", says Olaf.
Viewcare initiated the project together with Corpital. Initially, the consultant sat at Viewcare and solved tasks in close collaboration with the customer. At each visit, the day started with a small alignment meeting, where the customer had the opportunity to provide input into the solution, just as the consultant advise whether the wishes could fit into standard areas of Salesforce. In addition, Salesforce functionality was continuously presented and gradually expanded to meet new and changing wishes and needs.

Sales Cloud is scalable and supports all processes
Viewcare has very quickly been able to notice significant time savings compared to their daily administration of equipment. Olaf Grønvaldt elaborates: "Previously, our installers spent time updating Excel sheets and then following up on queriesin another format. Now it's all going on through Saleforce".
It has also become noticeably easier to create an overall overview of the collaborative relationships and the equipment.
"We are in a market that is constantly growing. In the past, many hours were spent following up on queries and manual entries. These processes are now automated through Salesforce Sales Cloud, which frees up a wide range of resources for other tasks and helps to ensure a better service", Olaf Grønvald concludes.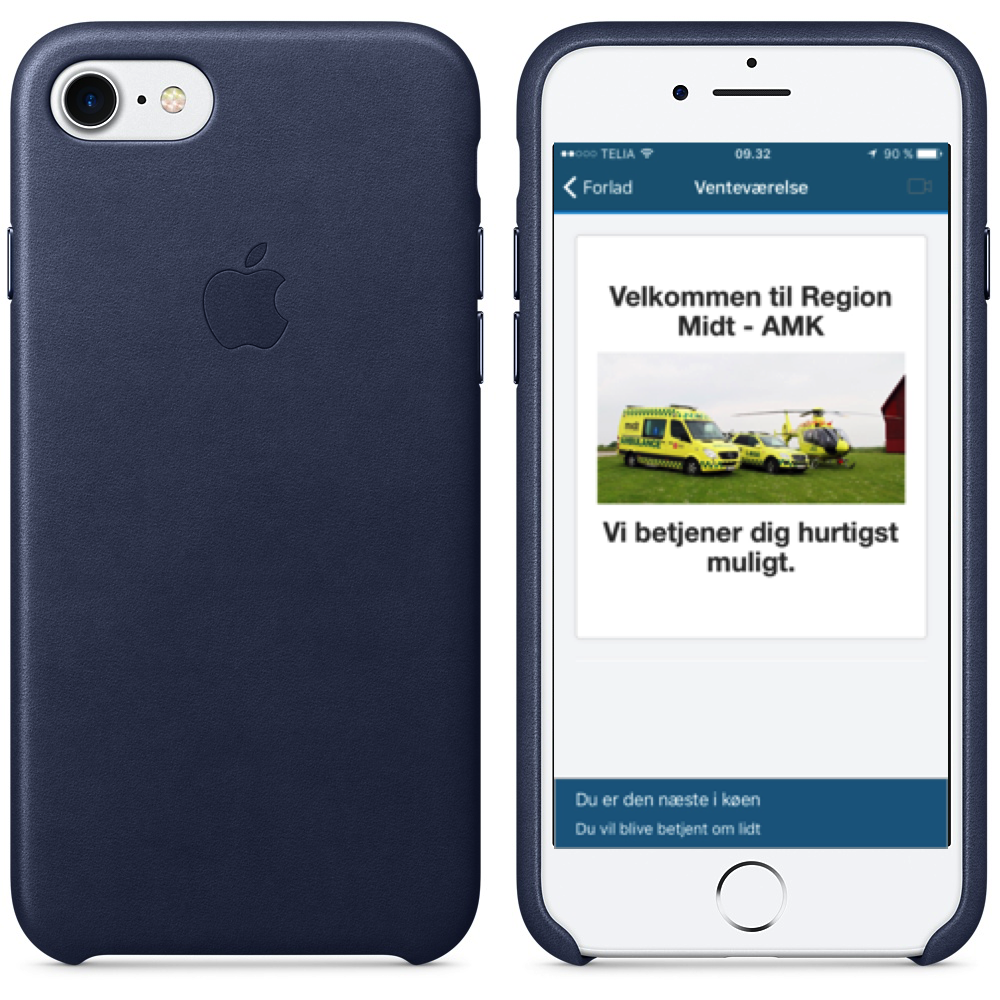 References
We have done it for other. we can do it for you.