Pengerådgivning is an impartial, financial company that helps to optimize the finances of private customers.
Pengerådgivning are specialists in providing unbiased advice on housing transactions and loan restructuring.
Yield
Modernization of existing Sales Cloud solution

Complete overview of Bank Commitments

Advisor bonus calculations handled through Salesforce

Maximising efficiency with Task Templates

Extensive restructuring of historical data.
Pengerådgivning is experiencing strong growth and wants to optimize its Salesforce solution to support its current business better.
Pengerådgivning had a Sales Cloud solution  they had set up together with a partner based abroad. It was based on a Professional Edition which had added individual objects and multiple ​​fields.
With this set-up,  Pengerådgivning could not optimise the functionality of Salesforce as their solution was not correctly designed. This significantly limited the company with their utilization options  and ability to incorporate additional functionality.
Products
The existing solution was technically scrutinized and processes reviewed during the discovery meetings. After these sessions, we jointly created several general quick-wins to optimize the user experience. At the same time, we identified areas  that could be advantageously reconfigured for future scalability.
Since then, the focus has been on optimizing the use of Salesforce standard functionality. Users are now guided through processes in an intuitive way, which at the same time also ensures high data quality throughout the process.
Last but not least, Pengerådgivning now has a better opportunity to collect, process and report on data directly in Salesforce, as the data model is now architecturally correct.
In particular, users will now experience that data is linked together and that processes are optimized in relation to the collection of history, contexts and automations.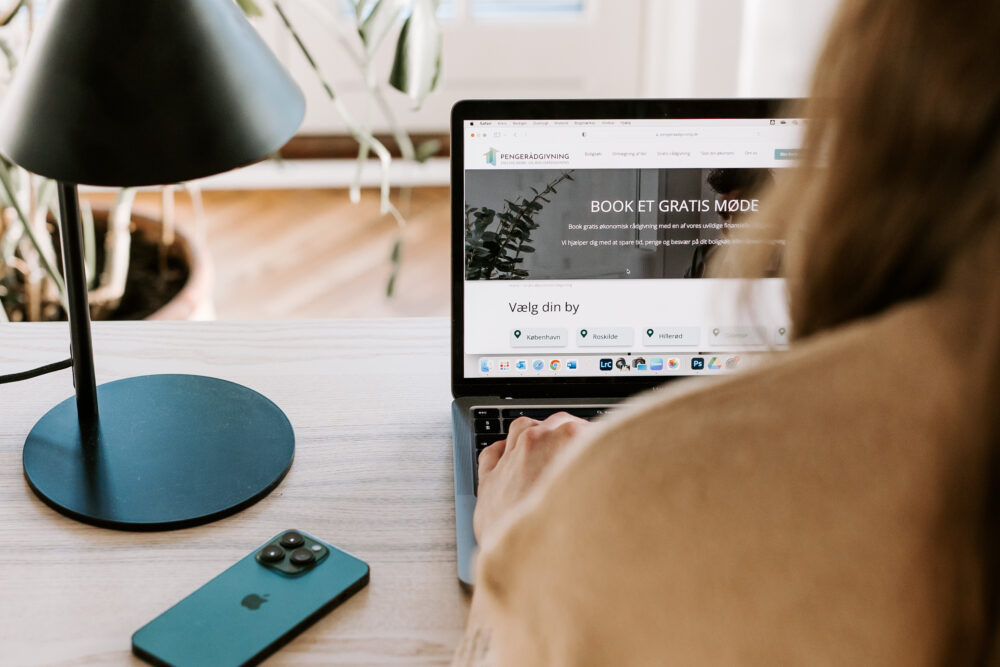 Complete overview of Bank Commitments
​​Pengerådgivning handles all advice agreements via Opportunities.
In the original setup, Bank and Bank Status (custom objects) were added. The challenge was that these two options  only figured under Opportunities and needed to be linked together logically with the rest of Salesforce. The result  meant that it was impossible to get an overall overview.
A completely new architecture has now been established, which provides a complete overview of which banks and bank advisors have been used in connection with the individual advisory agreements.
Data is now collected and linked together in one place, so reporting is done directly from Salesforce.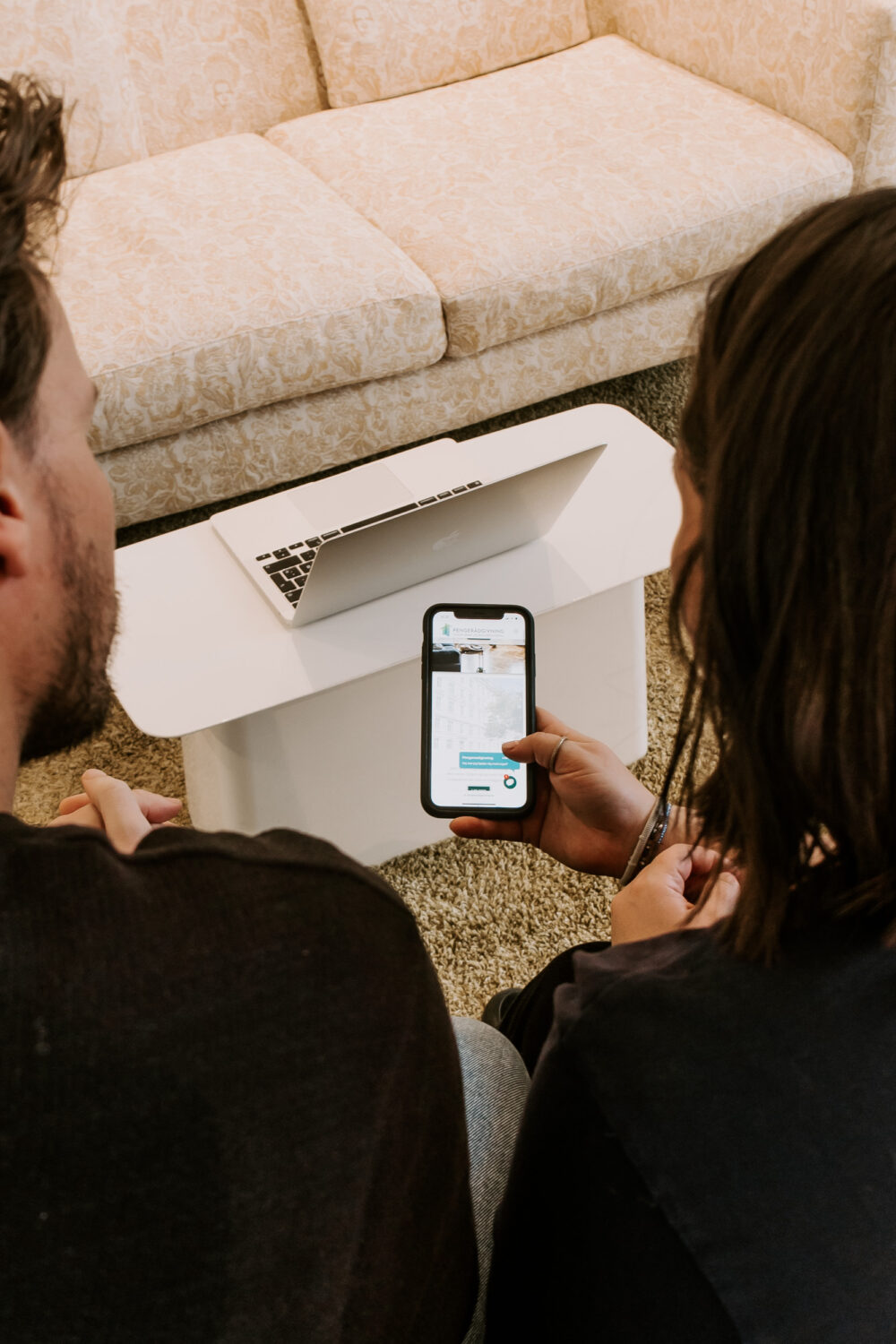 Advisor bonus calculations are handled through Salesforce
Pengerådgivnings advisers are currently paid bonuses. The process was previously handled manually in Excel, where the individual's bonus basis was continuously updated.
In the new setup, we have created two new Custom Objects in Salesforce, which keep track of this:
Measurement - which must be seen as a collectible for the individual advisor. The object contains Budgets (Advisor) for periods of activity.
Budget Advisor - is created and automatically linked to the Measurement for each active period. The financial budget for the period is taken from the individual advisor's setup. Opportunities relating to the current period are automatically linked and capture the total bonus base. In addition, it also marks whether the bonus has been settled or not.
Salesforce now provides the opportunity to define the basis for the advisors' budgets in the individual periods. . The trend for the development of budget versus actual can be followed for the individual adviser.
Overview of involved banks and bank advisers on Opportunities
Automation from new Lead to closed Opportunity facilitates all steps in the process
Bonus calculation takes place on the basis of those Opportunities selected for settlement in the month in question
Dynamic registration and logic handles referral commissions
Reports on Headquarters as departments, Bank advisor statistics, Trends.
Maximising efficiency with Task Templates
As well as developing the functionality for the Opportunities section, Pengerådgivning created many Tasks manually every day to ensure that all necessary actions were handled correctly and in the right order. This was inefficient for the support staff.
Tasks are now created and assigned automatically to the right people
Tasks are now automatically created via the new Custom Object "Task Templates", based on Lead Status and Stage Name respectively.
The solution has a high degree of flexibility because users can now remove, update or create new Task Templates. These will then automatically be used the next time the Lead Status or Opportunity Stage is changed.
In addition, there are a number of validation rules which ensure that users enter the necessary data before the Status/Stage can be changed.
In other words, it is a dynamic solution that automatically maintains Tasks when changes are made.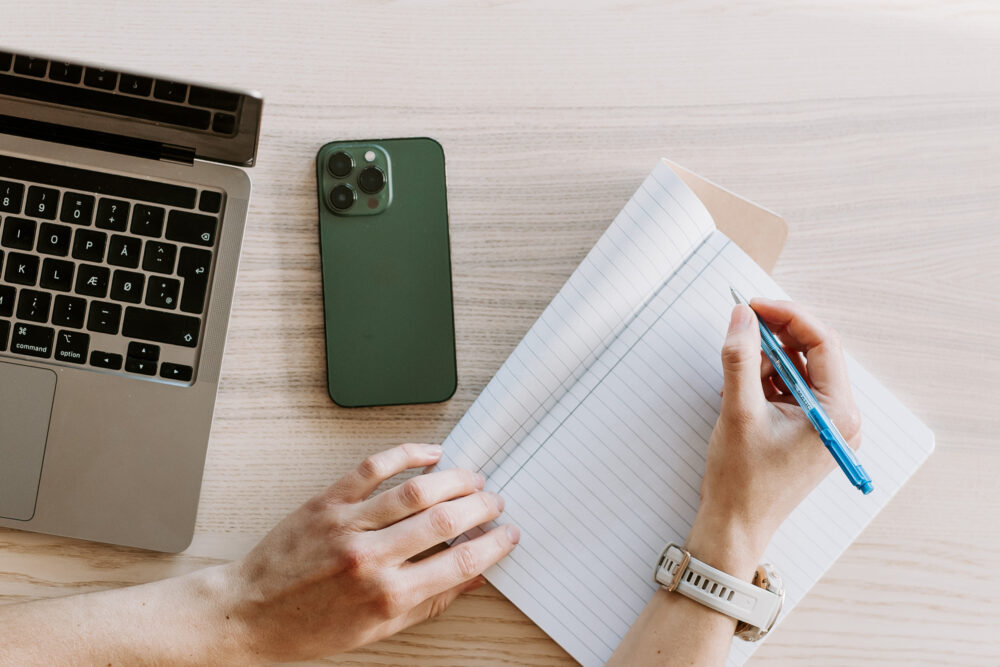 Extensive restructuring of historical data
After a significant  restructuring/configuration of the existing customized functionality for the new data structure, there was a need to move all historical data to the latest data structure.
Pengerådgivning had reached the maximum number of allowed Custom Fields on objects on their existing Salesforce Professional Edition. Moving data from the old structure to the new one made it  possible to delete many Custom Fields.
Overall, the aim was to ensure future reporting on all data, regardless of whether it was created in the original or new setup. It was to create  completely new data relationships, records and getting everything to align together correctly in the new design.
The majority of the data migration took place through  Flows, which made it possible to "force" the existing data through a migration engine, ensuring that the correct missing records were automatically created, data moved and relationships built.
For the  data migration, it was important to ensure that, for example, partner kickback and consultant bonuses already paid were marked so that there was no risk of paying them twice.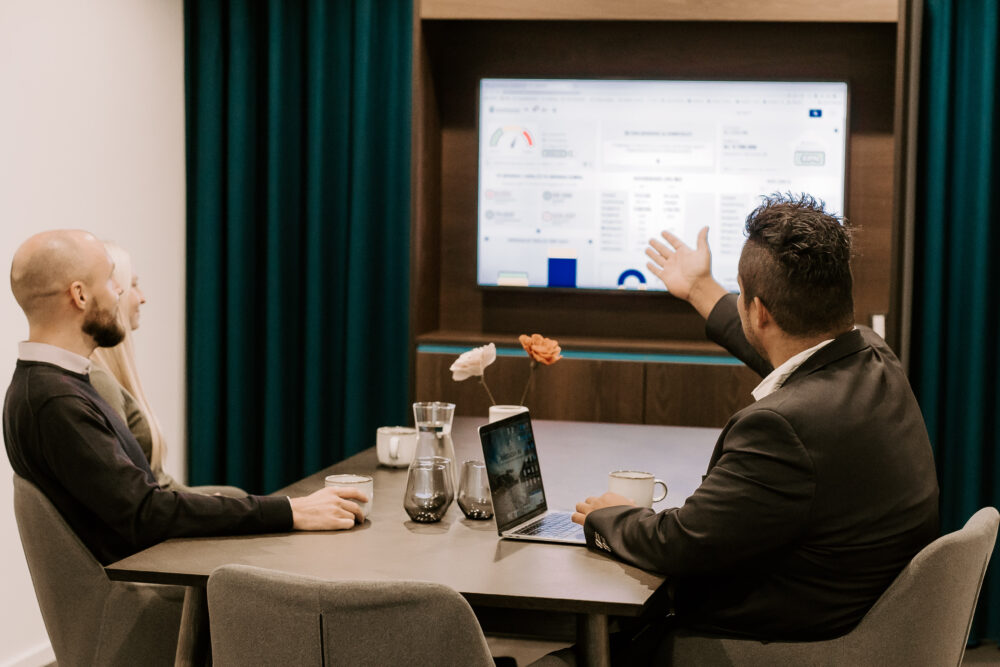 See the Salesforce solution in DR's program "Boost your budget."
You can meet Nicolaj Christensen, CEO and owner from Pengerådgivning using the Salesforce solution in DR's program "Boost dit budget." Here, he helps Danes throughout the country taking control of their finances.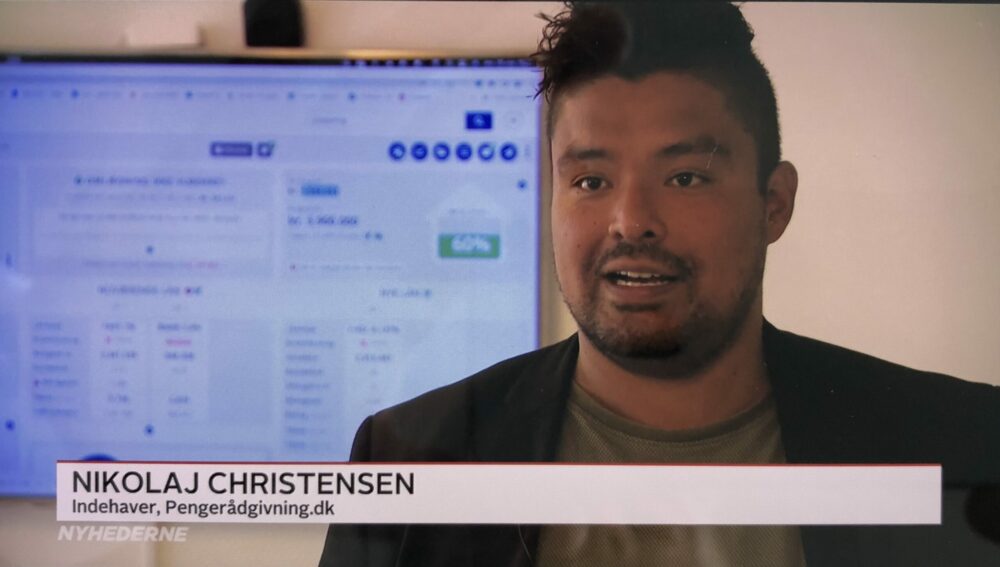 References
We have done it for others. We can do it for you.