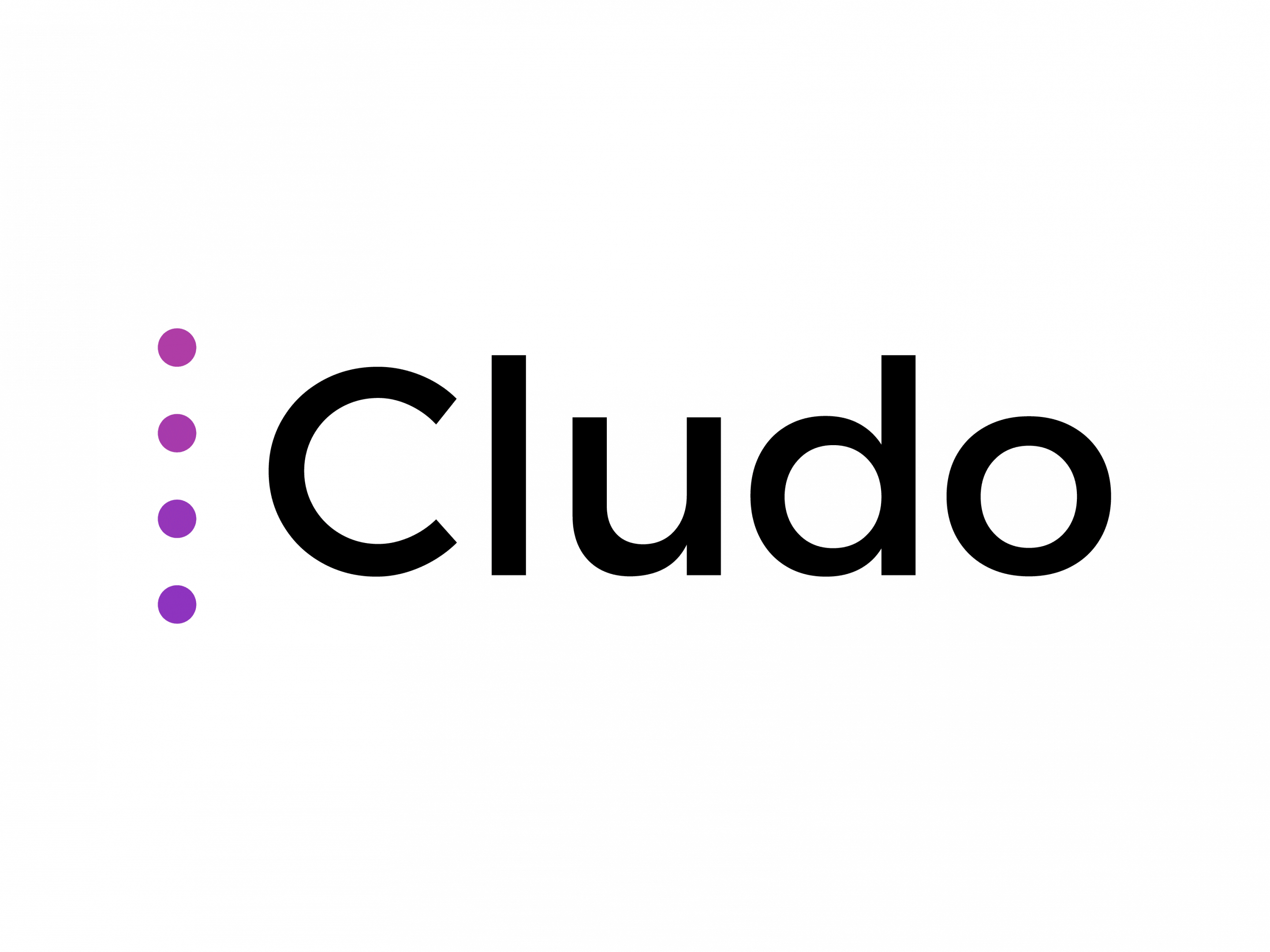 Cludo is among the world's leading providers of intelligent search.
The company is behind the development of an intelligent search tool designed to simplify the lives of web- and marketing teams through automation and meaningful data.
Cludo's search tool delivers more relevant results in less time, increasing customers' search relevancy to an average of 95%.
Yield
Sales processes are optimized

Streamlining the process from sales to service

Advice and benchmark against "best in class"

Consultant days with maximum benefit.
Cludo started their Salesforce journey on their own years back. Anna Mette Olsen, who is Sales Operations Manager, says: "We have configured our Salesforce solution ourselves. However, we now needed to optimize our sales process. We chose to take a shortcut by using Corpital, who have many years of experience and are well versed in the underlying technology, rather than spending a disproportionate amount of internal time on getting to the finish line. "
After an initial consulting day where Cludo reviewed their current sales processes and wishes, we rolled up our sleeves.
Products
Optimization of sales processes
Cludo used one sales process, but wanted to be able to differentiate work streams depending on which sales work needed to be completed. To support this, we created various "Sales Processes", "Record Types" and "Page Layouts".
In addition, we created automation that simplifies the work of the users in Salesforce, for example automatic updating of "Opportunity Close Date" based on associated "Subscription". Finally, existing "Validation Rules" have been adjusted and new ones were created to support the new Sales Processes.
In the process, we have discussed best practice and the possibilities of being able to independently maintain and make changes to create new functionality.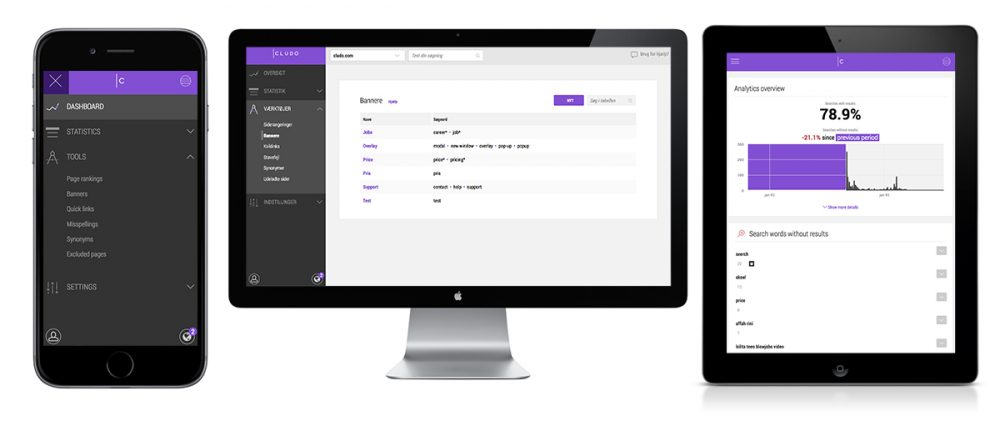 Streamlining the process from sales to service
Cludo has several different sales processes that require different handover information. Previously, all handover information was placed on an Opportunity in Custom fields. Opportunities were very unmanageable for the sellers. In the next phase, we therefore looked at Opportunities and what should be automated when changing Stages.
The handover information has now been removed from opportunities, which has thus been significantly simplified. The individual seller now creates the handover information directly in a "Handover document" (new object). This is done using a Flow, which retrieves information from Account, Contact, Opportunity and Subscription. In addition, it is now possible directly in the flow to upload the signed contract, which is automatically associated with the original Opportunity.
Our focus has been on simplifying the entry of handover information based on the individual sales process. When looking at Opportunities today, only the relevant information is available.
When an Opportunity gets the status "Closed Won", a process starts automatically sending an Email Alert to a number of Cludo employees via a Lightning template, who must execute on the task.
The design also suggests that in the long run it will be possible to build a direct bridge to their current Totango application, which is used in Customer Experience.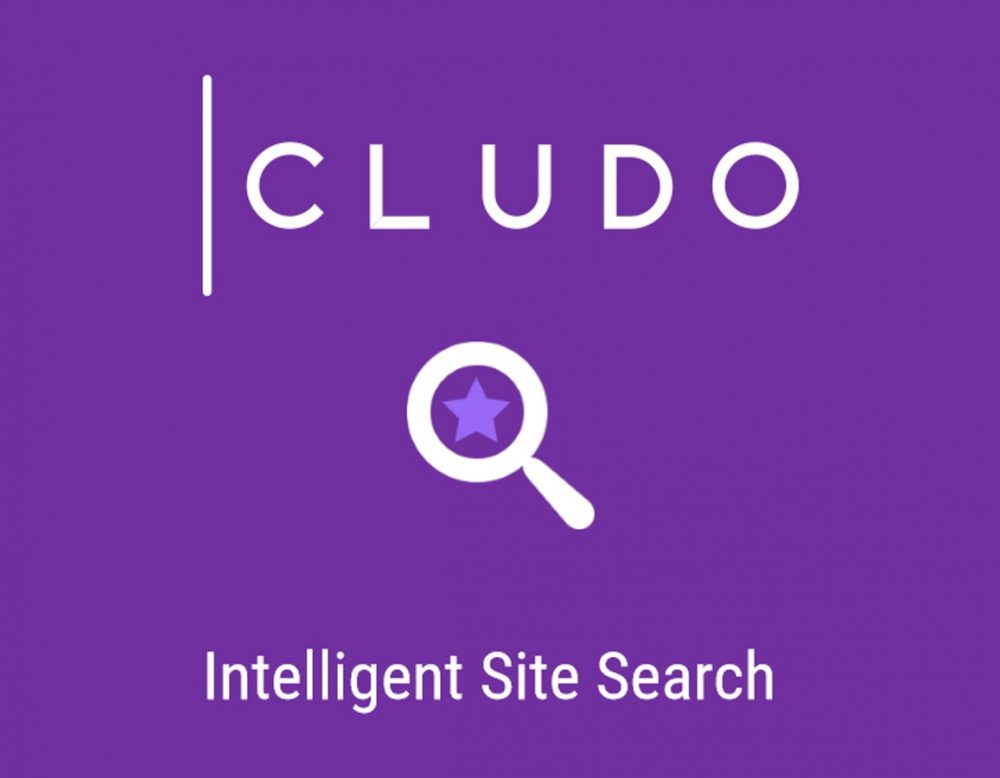 Teaming up with Corpital
"We chose to collaborate with Corpital because they were very clear in their communication about the form of collaboration and in the alignment of tasks. Their approach is very straight-forward.
Overall, I am really content with the advice and sparring I have received. After our initial consulting day, where we identified specific areas of focus, we decided to book Corpital for some operational consulting days. Here, my agenda has been very general, but we have reached all points on the list and more. I have received good sparring in relation to best practice and practical implementation. I can therefore warmly recommend a collaboration with Corpital. "
Anna Mette Olsen, Sales Operations Manager, Cludo.
References
We have done it for others. we can do it for you.