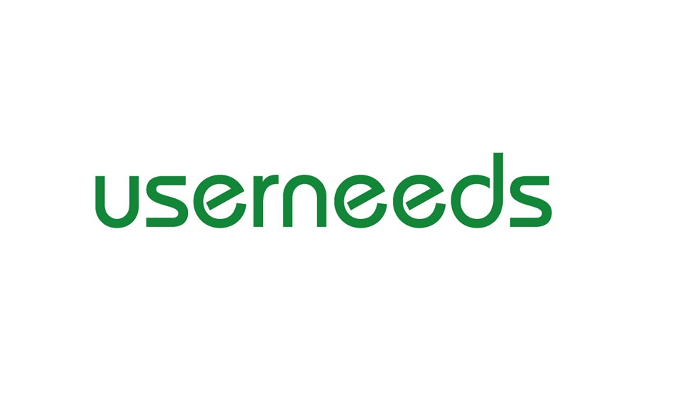 Userneeds provides market analysis to many large Danish companies to support companies' sales and marketing strategy and execution.
Yield
An overall platform that covers the company's overall sales organization

A platform without outdated data and customer duplicates

Possibility of establishing case management, from which cases can be created, time registration can be completed and external suppliers can be included with the price of their services.

Automation of processes from sales to project in a central and user-friendly system.
From two CRM platforms to one
Userneeds had two Salesforce systems that were not linked. The use of two CRM systems caused problems as it lacked the ability to provide an overview of customers. For example, Userneeds could not get an overview of the total order volume, nor did they have a 360-degree overview of their customers.
As a result of inefficient processes and manual entries, with data being held in spreadsheets, emails and various systems, Userneeds lacked a simple way to get a summary of the sales and delivery activities in the company.
Through a series of meetings and workshops between Userneeds and Corpital, current processes were mapped as well as business challenges.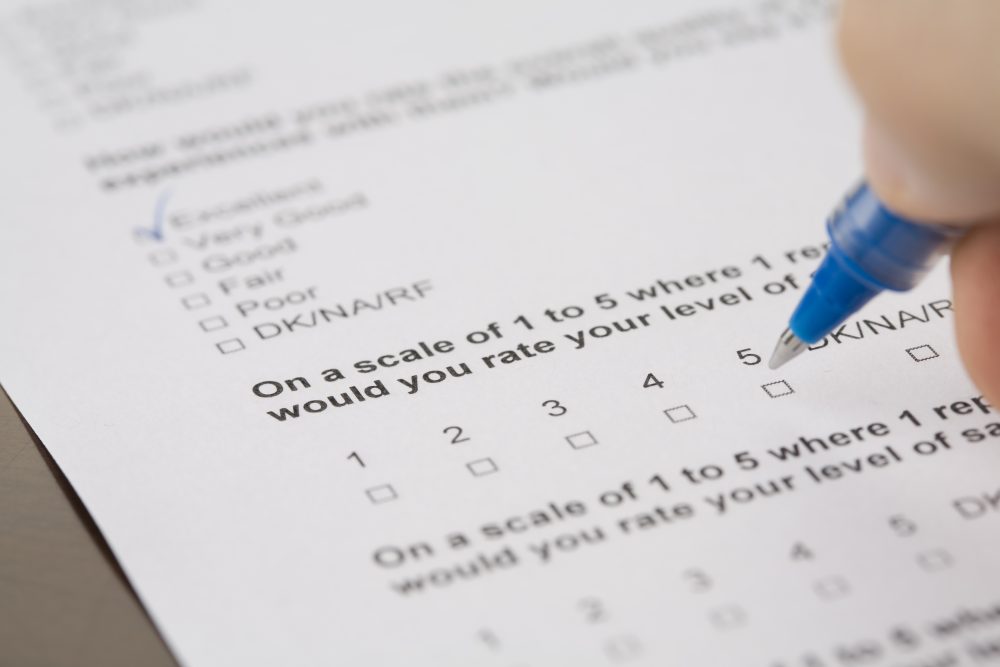 Automation of manual processes has provided an overview
Johnny Jensen elaborates. "Previously, when an analysis was sold, the user had to enter the information into Excel, which was delivered via e-mail to the production team, and used to subsequently deliver on the assignment"
In order to prepare the task for production, a number of internal coordination meetings had to be held to ensure delivery. The consequence of working this way was that the team spent a disproportionate amount of time on handing over and checking that data was entered correctly.
When the task was completed, the project department has to then manually enter the necessary billing information, which was handed over to finance to manually manage the invoicing."
Corpital consolidated the processes into a single tool using the new Salesforce platform, moving Userneeds away from a laborious set of isolated steps.
Johnny says: "We initially thought we should invest in a project management system, but did not find that there was anything specifically tailored to our needs. Through our dialogue with Corpital, we chose to implement this on the Salesforce platform, which turned out to be a really good decision."
Restructuring of sales processes has created transparency
Userneeds has also chosen to restructure its sales processes based on the sales team's working methods. As a result, information now only needs to be entered once, after which the system supports data reuse in the subsequent phases.
All information that the production needs from sales is now entered correctly, thus ensuring that the transfer can take place automatically. The transfer of correct data is now always presented in the same way - without the use of manual processes
When Userneeds closes a sale, a task with the required data is now automatically created. The project department continues to work from here and handles the entire order execution in Salesforce. All information has now been gathered in Salesforce, from where reporting and dashboards are available at all levels, creating the overview of the entire business. The need for internal emails and Excel sheets has been removed and everything is now in Salesforce.
In general, all manual transfers and duplicate entries are now eliminated, as Salesforce reuses data throughout the automated process. Therefore, Userneeds saves time and ensures data quality.
Through streamlined processes, a comprehensive overview of the entire company and reduction of errors, Userneeds is now ready to operationalize its growth plans and enter into a new phase for the company.
"We run over 200 projects a week through the business. Previously, 15 minutes was spent per delivery between sales, delivery and final invoicing. This process is now automated through the Salesforce platform and reduced to one click. We have created a solution that contributes significant added value - and which also eliminates time wasting processes "concludes Johnny Jensen, CEO, Userneeds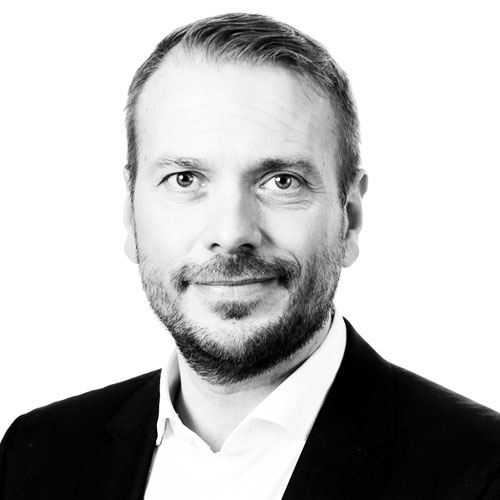 References
We have done it for others. We can do it for you.