Functionality in CRM or ERP?
Corpital are system integration specialists with core competencies in Salesforce and Dynamics 365 Business Central. We have a deep understanding of the technology, processes and issues related to both the ERP and CRM worlds.
No matter how you turn it around, there will always be a business connection between CRM and ERP. However, it is only when the systems "talk to each other" that management and employees will experience a value that contributes positively in the daily decisions and work processes.
Standard Apps for Salesforce and Business Central
Invoice and document handling programs
Independent Advisors
There are many integration tools on the market. Jitterbit and RapidiOnline are just two examples of generic integration tools that we have good experience with.
Whether functionality lies in ERP or CRM is for us subordinate. Functionality must be where it is logical and creates the greatest value - and it differs from company to company.
Regardless of the choice of integration product, it is about finding the right solution together in relation to needs, architecture and economy.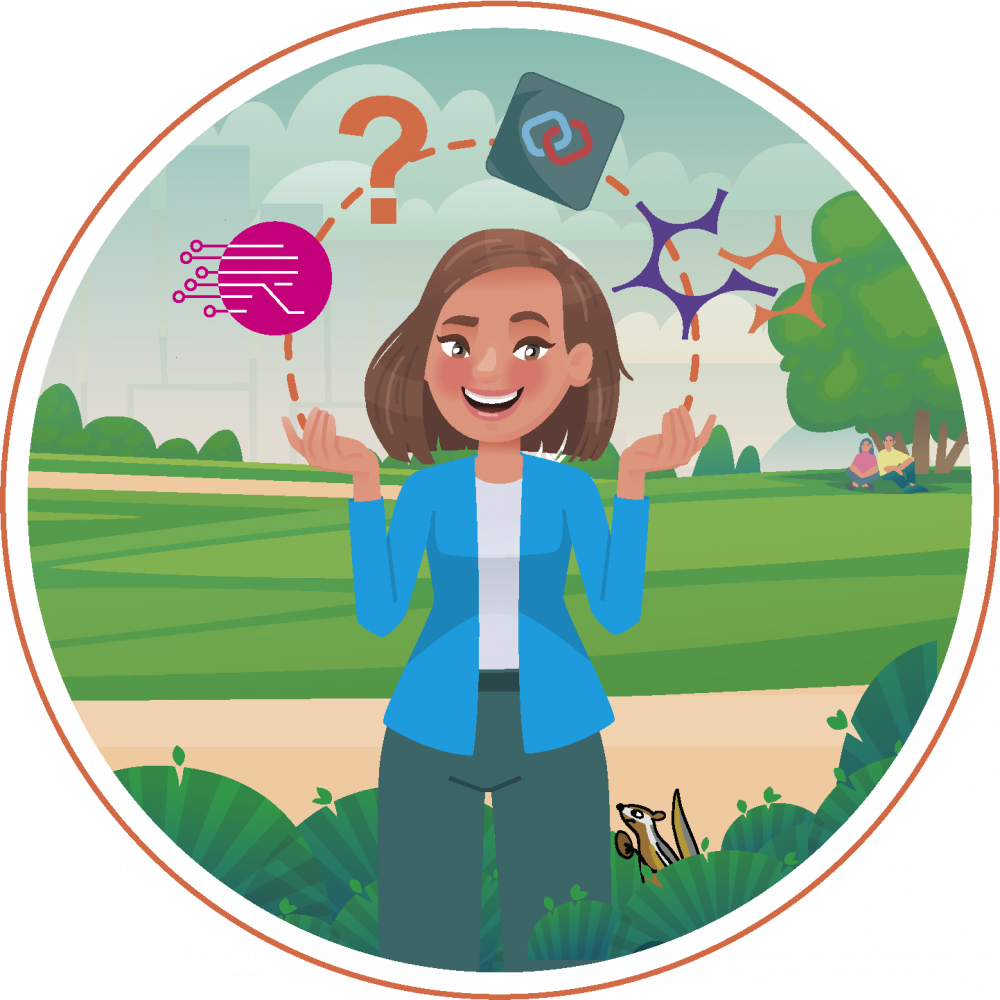 Bad data in = Bad data out
A prerequisite for any data integration is to have the right database. Before integrating data, we strongly recommend that you ensure that your data is of high quality.
If you load or integrate 'bad' data into your system, you are building on an unhealthy data foundation that can ultimately have major consequences in all aspects.
You can do a lot yourself, but creating the right structure is essential! In order to clean up and create a good foundation, data must be extracted, converted and cleaned to the correct data structure.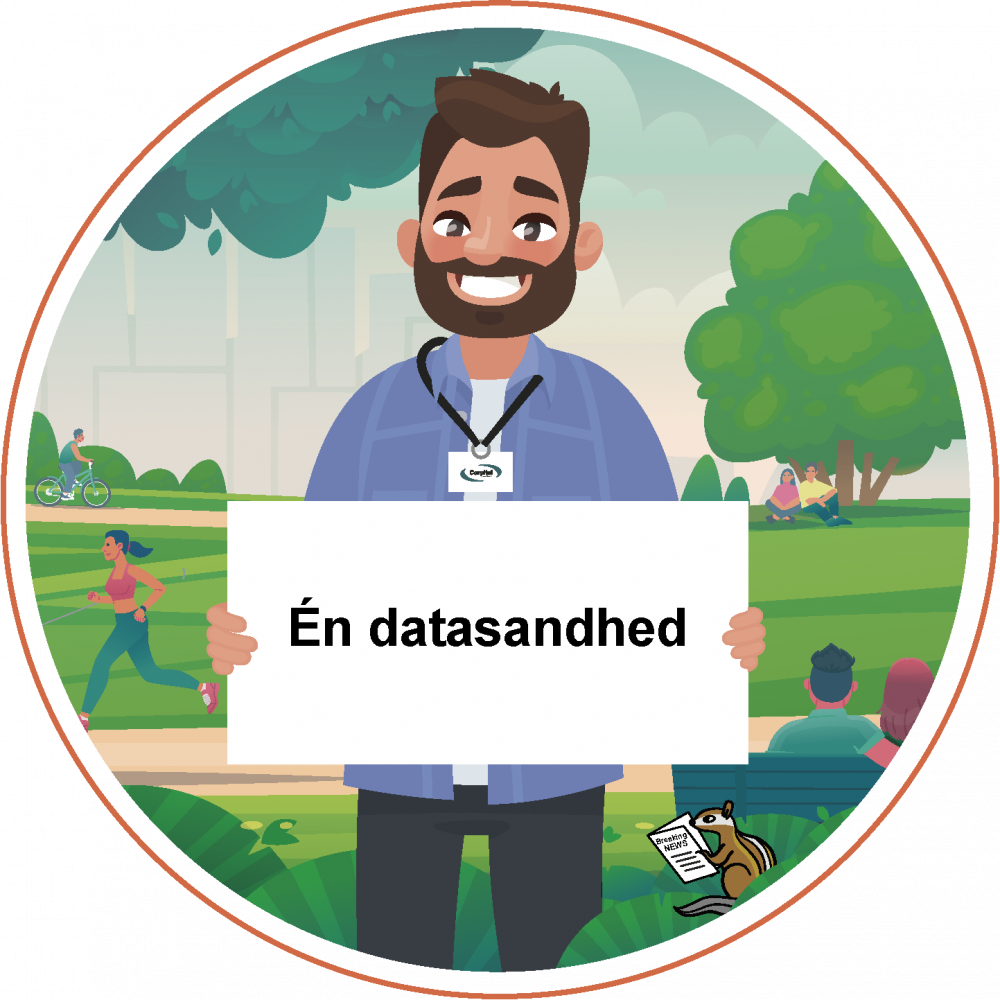 Clean up data before integrating
A good data wash ensures that you work from correct and updated data. You get all duplicates removed and get updated data on, for example, your existing customers. It gives you the best basis for later use of the integration solution.
Corpital has in-depth knowledge of validation rules in both systems, which is usually one of the areas where you have to keep your "tongue straight in your mouth". For example an Account in Salesforce can be a contact but it can also be a debtor and / or a creditor in Microsoft Dynamics 365 Business Central. Thus, data must be treated differently in the two systems.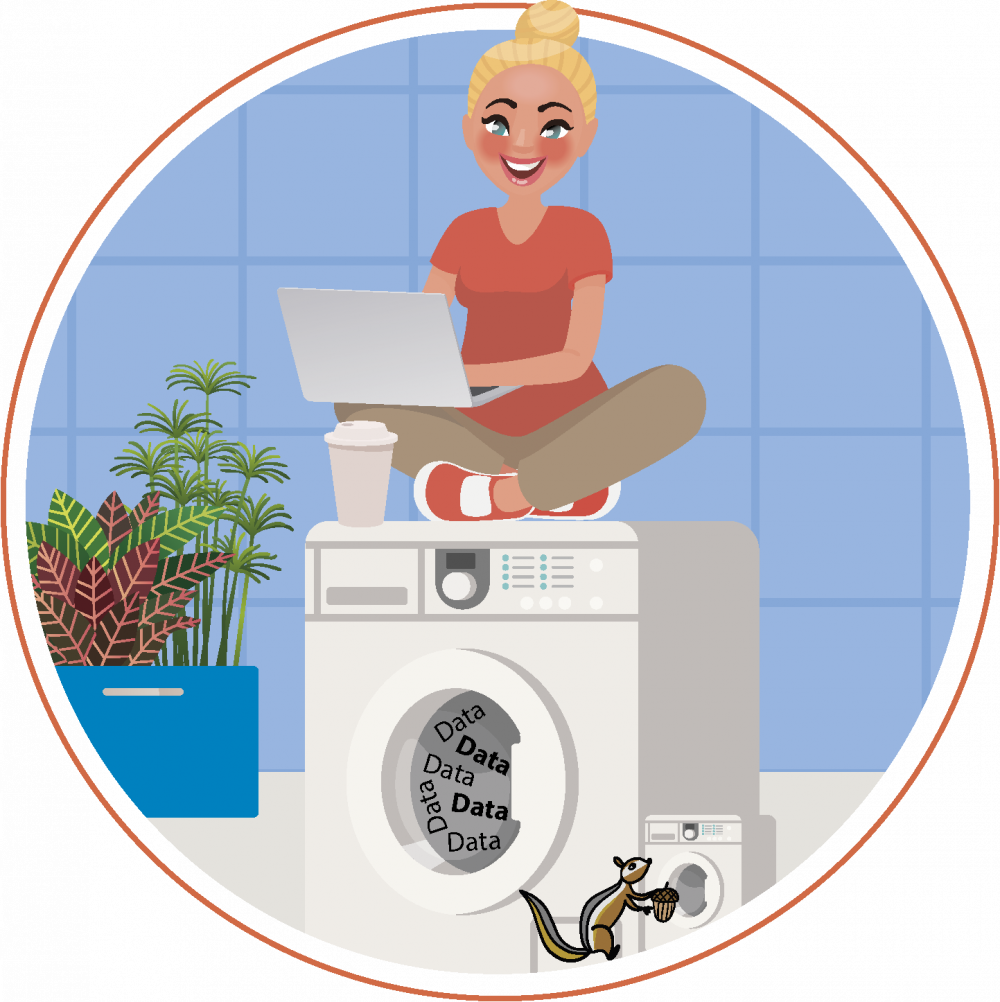 References
We have done it for others. We can do it for you.