Payment Management
With Continia Payment Management 365, you get full integration between your financial system and your bank, so you can approve, send and receive deposits and withdrawals in one simultaneous workflow directly from Microsoft Dynamics 365 Business Central to your bank, without having to leave the financial system at any point in time.
A payout journal for all payments that can handle payments to multiple providers in different currencies and from multiple bank accounts
Clear overview of all creditor payments
Transfer of payouts and return status from the banks in Microsoft Dynamics 365 Business Central
Raise the security level with direct communication
Built-in validation and activity logging
"Built Inside" Microsoft Dynamics 365 Business Central
+3500 customers have purchased Payment Management, which guarantees that the solution is recognized in all types of organizations.
Watch the video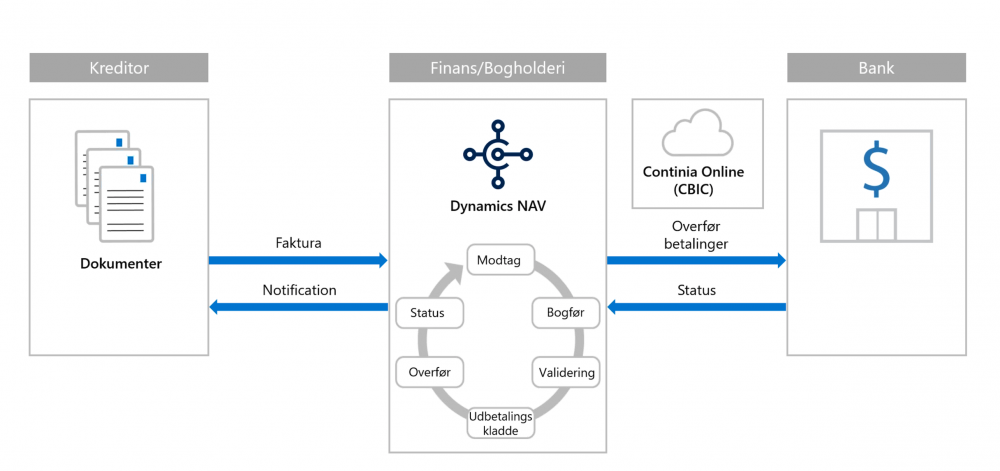 Statement Intelligence
Coherence between the financial system and the bank
Direct communication
Reference between payments and reconciliation using UPR
Creates voting rules
Automatic creation of payment draft lines
Automatic creation of cash journal lines
Collection of credit card transactions.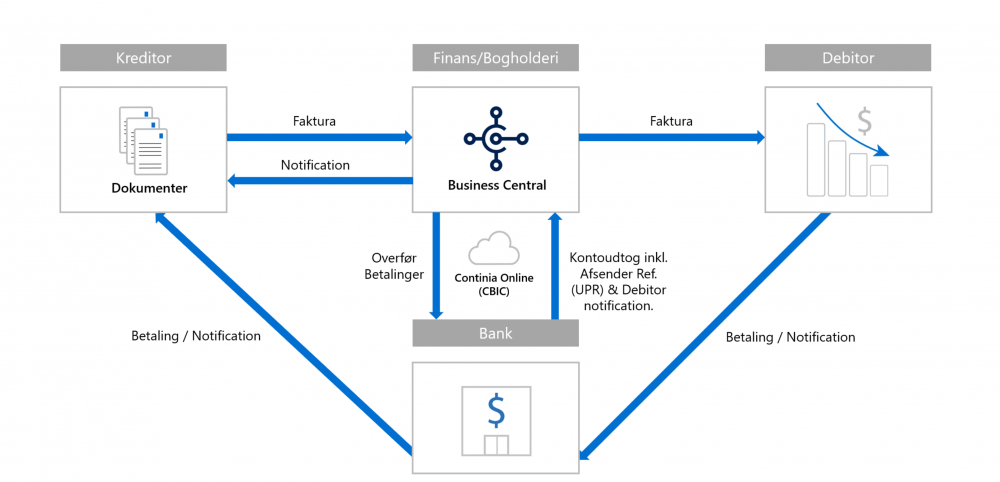 References
We have done it for others. We can do it for you.