Marketing Cloud
B2C or B2B? Whether your customer is a business or a consumer, you need a digital marketing platform to manage your data.
With Marketing Cloud, you can personalize the contact to your leads across channels. Get the most out of all interactions with your leads and create targeted and personalized campaigns based on segmented database.
Get a full overview of the effect of the campaign (ROI) and at the same time an accurate picture of customer behavior. Identify the right leads through lead scoring based on the customer's interactions on your website, opened emails where clicks are made as well as viewed webinars and target the campaigns accordingly.
Send out automated promotions and keep your leads interested until the final purchase.
Watch the video
Know your customers better than ever before
Get a 360-degree view of your customers
Customize every moment of their journey with your brand
Adjust your campaigns to get the most out of them
Pardot
Pardot is a powerful B2B marketing tool that automates workflows and delivers a powerful suite of features to compliment your marketing strategy.
Pardot enables marketing and sales teams to team up and find and nurture customers, close more deals and maximize return on investment.
Fill your Sales Cloud pipeline with the better leads using effective email marketing and address your customers more personally with a complete suite of B2B marketing tools:
Email Marketing
Lead Scoring
Lead Nurturing
Landing Pages
Social profiling.
Watch the video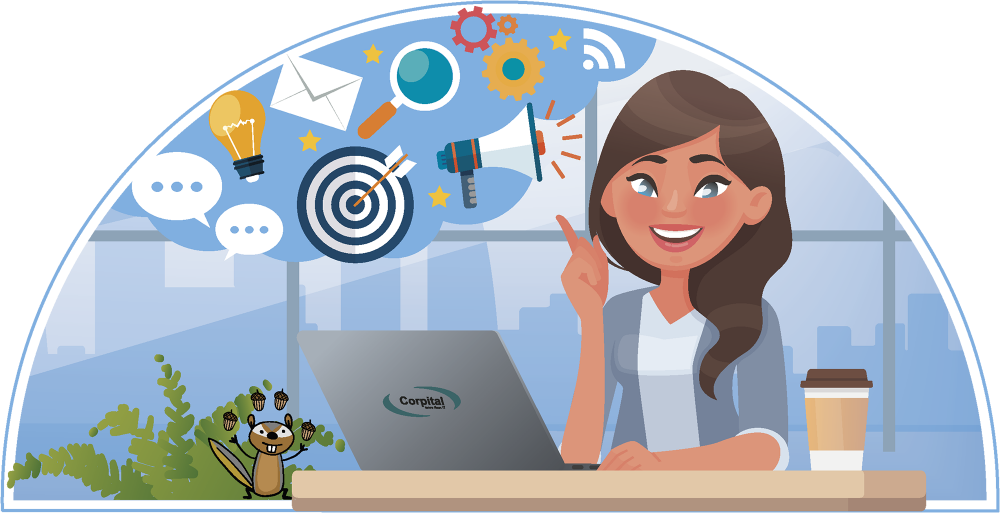 References
We have done it for others. We can do it for you.