Deliver premium digital experiences - anywhere - on the world's # 1 CRM
Companies are increasingly creating their own online communities for customers and partners with a focus on providing better support. The Communities provide companies with new ways to get in touch with leads and customers. It provides the opportunity to provide effective customer service, influence purchasing behavior and not least, build trust in the company, their products and services.
Customer Communities can for example be used for support, feedback and to create cases. A community can be open to all, closed or with access to profile-specific areas.
Watch the video
Customize your experience to match your brand
Deliver first-class customer service through your Community by building a customized customer community that matches your internal processes
Your community can be integrated with data from other systems
Brand your Community and make your online presence completely unique for your customers and partners
Dashboards make it possible to measure, analyze and target activities in order to increase engagement.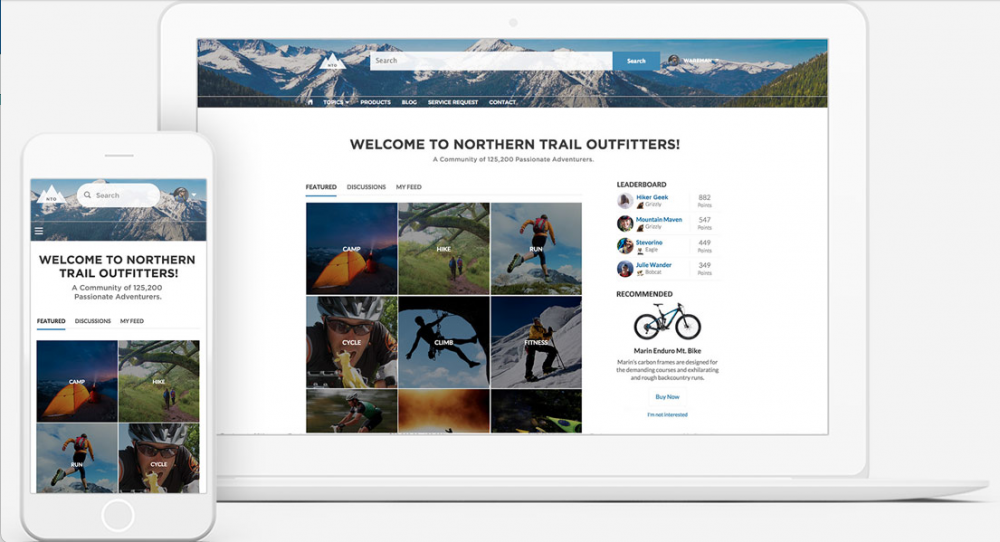 Less support
A Community may result in a reduced amount of support calls and emails. Time is instead spent on maintaining and updating web pages as well as managing communities.
Help to selfhelp
Community Cloud can be used as a service offer and contain: FAQs, manuals, knowledge database with questions and answers as well as forums where you and your customers can communicate.
No coding
Scalable templates make coding unnecessary. Third-party and custom components make it easy to customize your Community to meet your company's unique needs.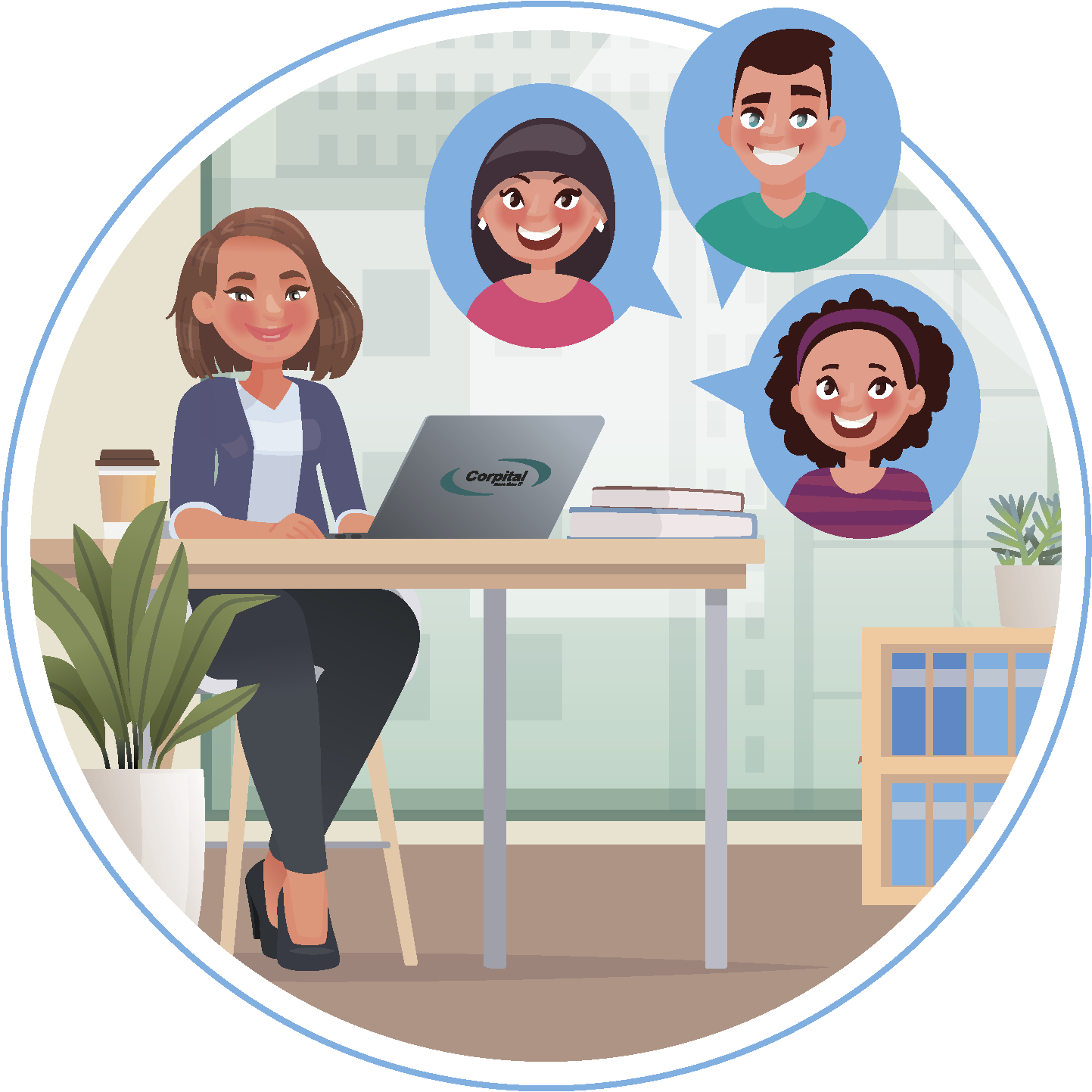 Features that it makes good sense to implement:
Make frequently asked questions (FAQs) and knowledge bases available
Establish Online Stores
Tracking systems for orders
Modules for product configuration
Payment Approval Forms
User groups and forums
Self-service portals
Brand communities.
Yield
Customers are given the opportunity to find the information they need themselves
Customers can choose or put together a complex product, receive personalized offers and place an order
Incomplete orders are discovered and followed up with emails and special offers to close the sale
Customers are given the opportunity to track the status of their orders themselves and can receive timely notifications
With integrations, it is possible to automate an end-to-end flow: order placement, payment acceptance, document generation, delivery and feedback
Loyal customers get the opportunity to share their experience in groups on www and become your ambassadors
The time of the service department is used properly and costs for employees are reduced.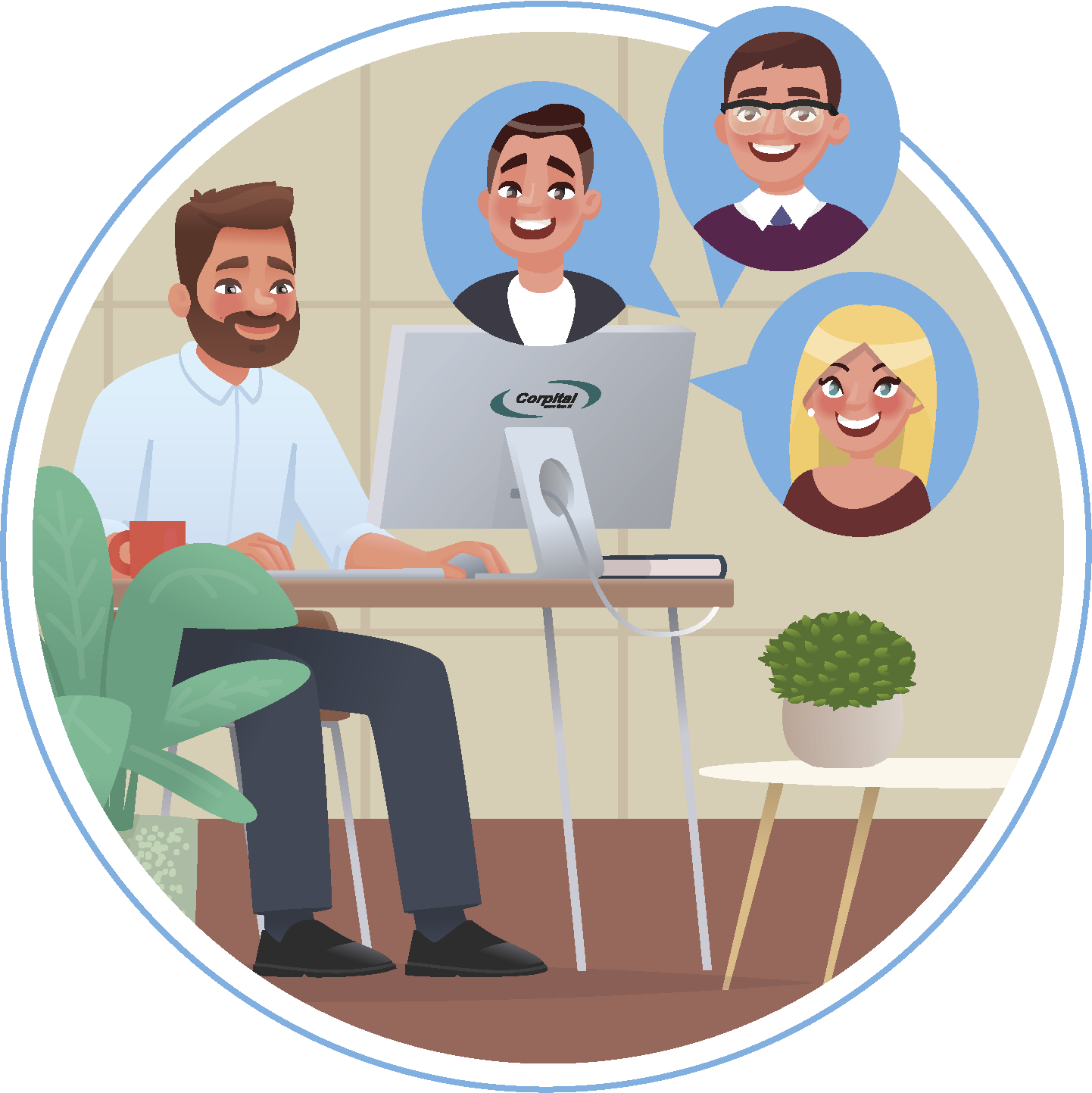 Features that it makes good sense to implement:
Material for onboarding partners
Pipeline tools that can be shared with partners
B2B orders
Reports and dashboards
Stock tracking
Partner assessment
News and announcements
Document generation.
Yield
Provides increased partner satisfaction and leads to more commitment and joint sales
It is easier to recruit partners and start them up
The partners receive the necessary material to be able to start the collaboration up efficiently and quickly
The common sales pipeline is stronger
Leads are properly classified and routed across partners for effective conversion
Partners are empowered to configure orders and placement mechanisms
Partners are given the opportunity to track the execution of their orders, and receive notifications of related events
Partners receive impact measurements on the collaboration via dynamic dashboards
Partners are given the opportunity to make a forecast of their promotional activities based on the available inventory
Partners are assessed and classified according to their performance to support the collaboration
Partners are given the opportunity to easily generate the necessary documents
All interactions are captured and tracked
The overall collaboration becomes more flexible and automated in necessary areas.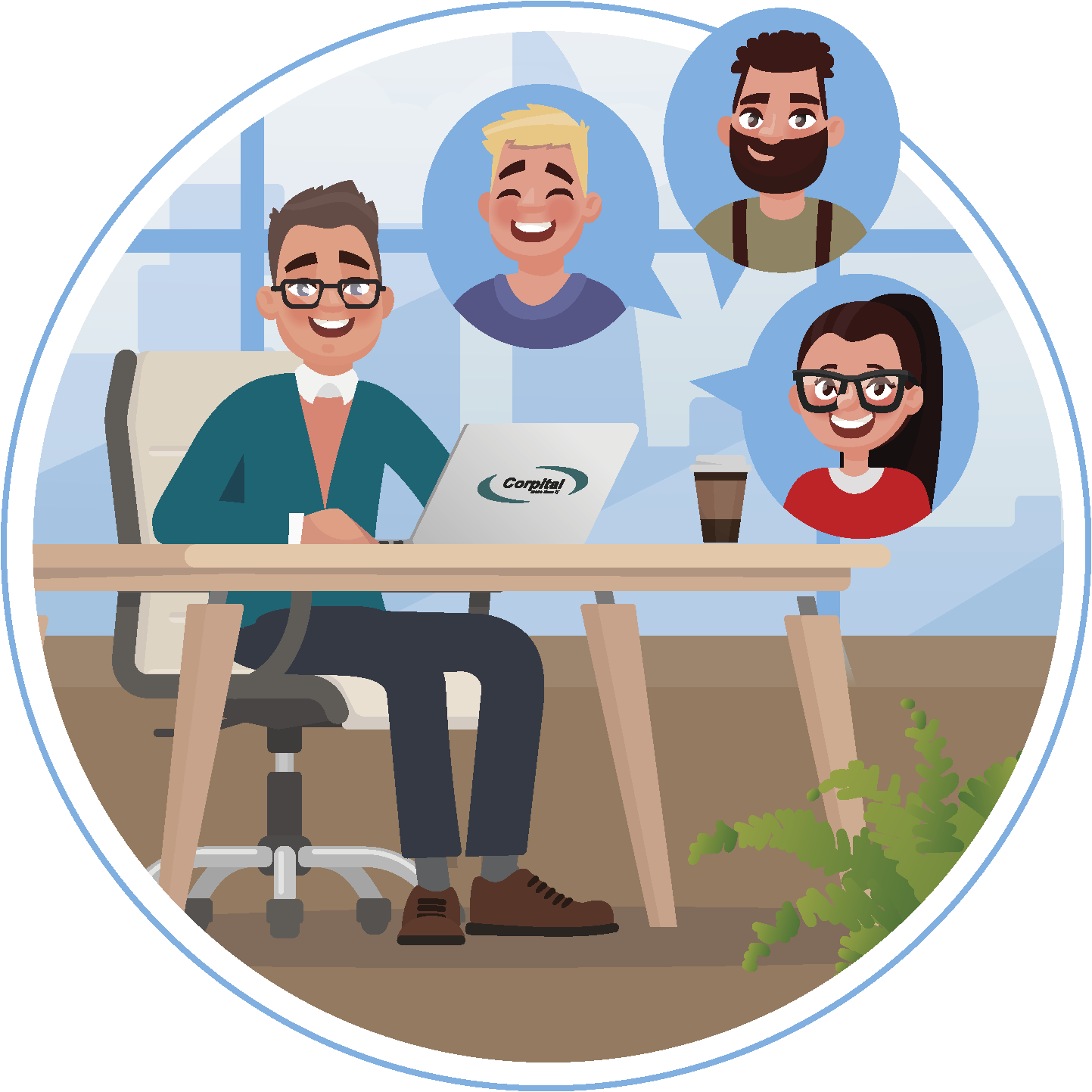 Features that it makes good sense to implement:
Onboarding of new employees
Personnel management tools
Tracking the life cycle of employees
Tools for involvement and commitment
Surveys and questionnaires
Support for your organization
Automation of HR applications
Business flow support tool.
Yield
It becomes easier and faster to train employees and their learning curve is shortened
Employees are better socialized in the workplace and thus their collaboration is improved
Teams become more motivated and committed to achieving shared success
It becomes easier to be at the forefront of trends, news and events
There will be reduced costs for personnel related processes.
References
We have done it for others. We can do it for you.