Create the foundation for excellent customer service
Service Cloud is an effective platform consisting of tools, processes and features to help you help your customers.
With Service Cloud you can provide instant, personalized service and support to your customers. Because every company and its customers are different, you can customize the Service Cloud to suit your needs. When your customers are happy, you are happy!
360 degree overview of the customer
Case management and collaboration across teams
Access to Communities and self-service
Field Service - Make it easy for your team to do well
This is how Service Cloud works in concrete terms
Enable your customers to communicate with you on any channel - phone, email, social media, chat, SMS and more.
With Service Cloud, we transform this communication into cases (Cases), which cover everything from a customer's challenge, a request or the need for support. These cases are then distributed to the employees who can solve the customer's problems.
Service Cloud supports the process from start to finish and delivers an integrated and streamlined process for managing all your needs.
Watch the video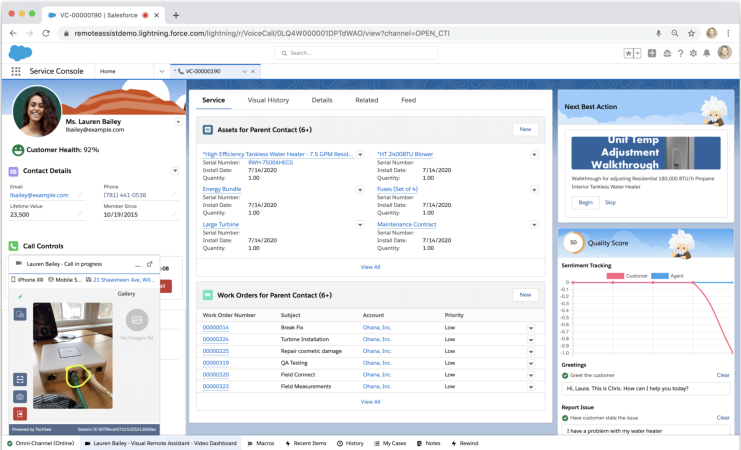 Case management and collaboration across teams
You can optimize your business significantly by making:
Rules for distribution of cases
Rules for escalating cases
Setting up Service console
Using the Chatter function
File management
Internal notifications
Establishment and customer queue management.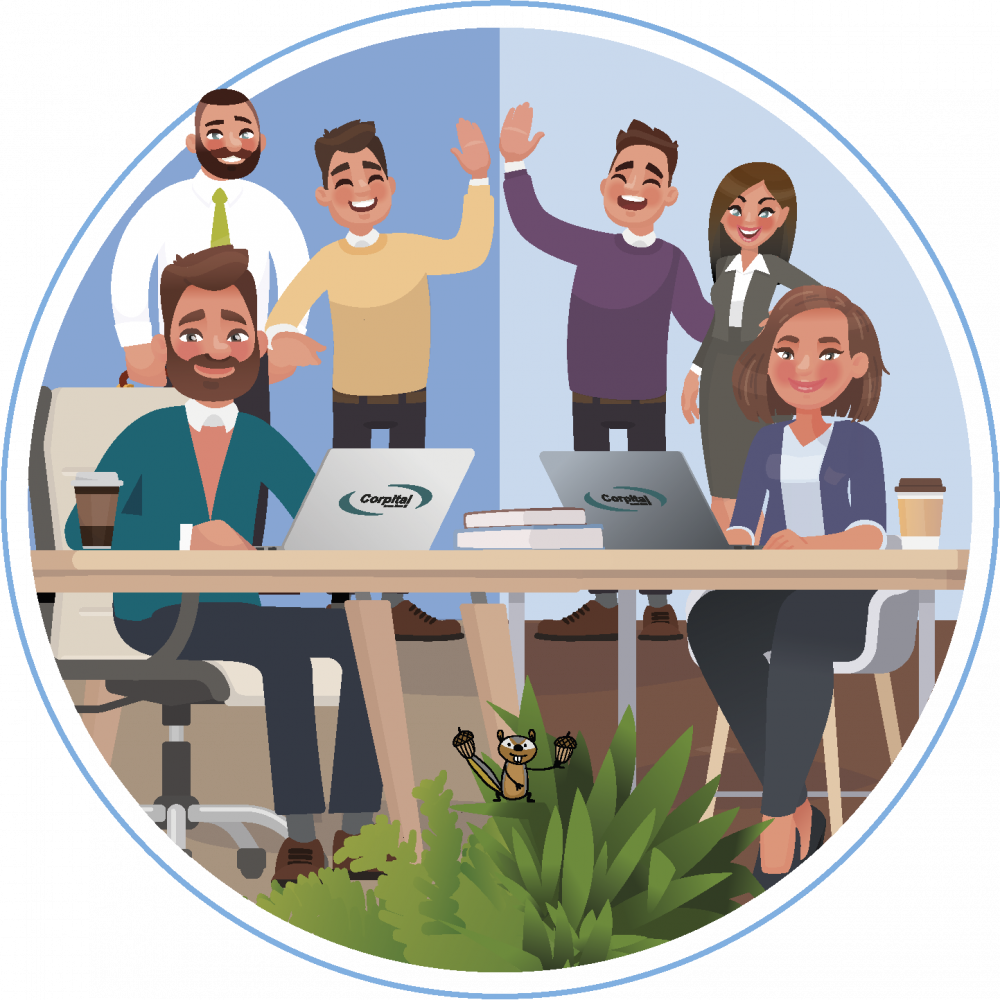 Make it easy to do well with Field Service
Field Service provides the full overview of available resources. Based on each individual order, you can see which technicians, for example, are closest, are best suited to solve the task and have the necessary materials in the car. The route is planned automatically and the customer is notified of the expected arrival time.
When the task is completed, the technician registers time consumption, material consumption and is able to attach any comments. This results in correct invoicing. After this, the service visit history is easily accessible to the back office and technicians who will be helping the customer in the future.
Watch the video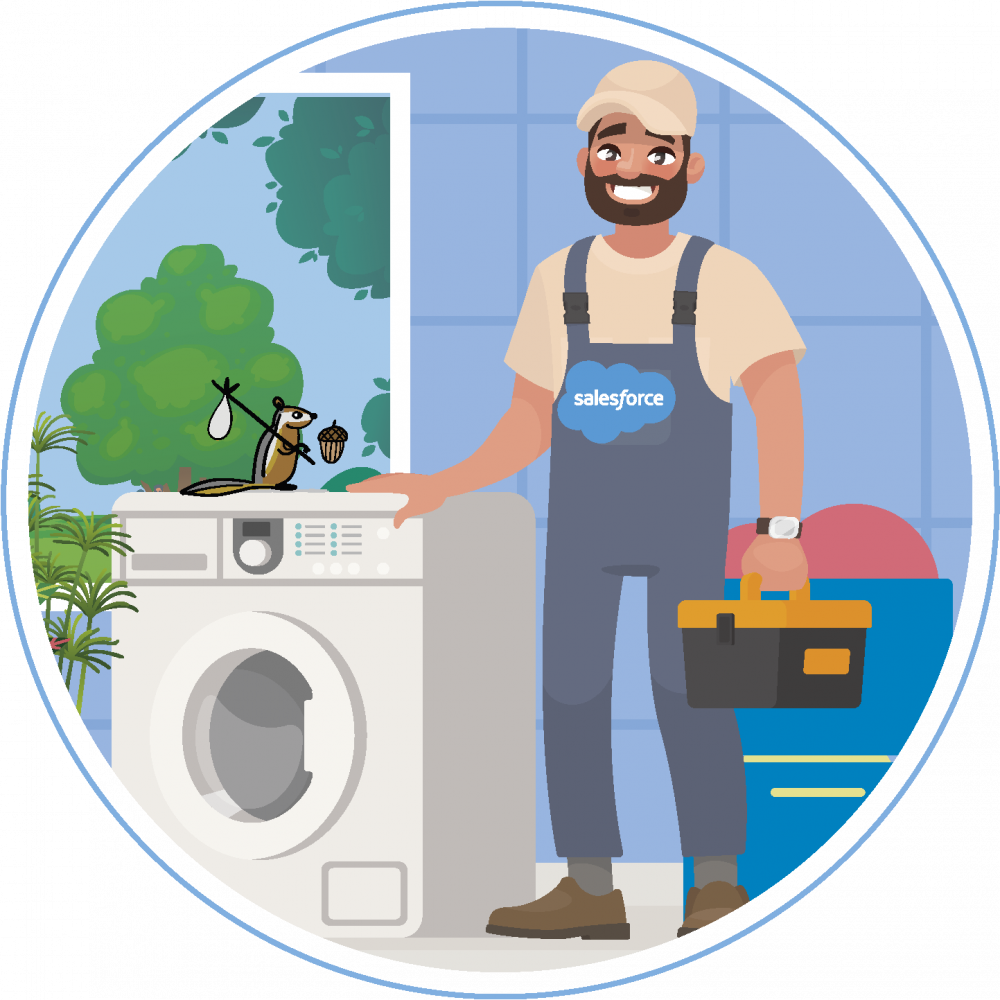 References
We have done it for others. We can do it for you.